Webinar: The Untold Challenges of MEMS Pressure Sensor Integration
Join Millar's Research & Development Manager, Ram Vijayagopal, on November 10th as he discusses the hidden challenges of integrating MEMS pressure sensors into medical devices.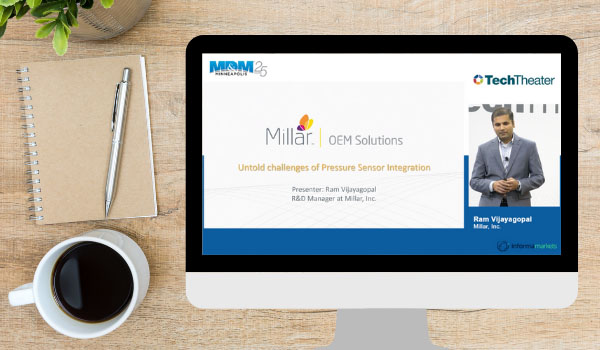 What You'll Learn
This webinar will explore the common pitfalls of integrating MEMS pressure sensors into medical devices for any application. It examines the entire process from choosing a sensor to integration to compliance, all the way through production.
Webinar Details:
Presenter: Ram Vijayagopal
Title: The Untold Challenges of Pressure Sensor Integration into Medical Devices
Date & Time: Tuesday, November 10, 2020, from 1:00pm - 2:00pm CST
Access: Sign up for Access
About the Speaker
Ram Vijayagopal has 14 years of experience in the medical device industry, working with implantable pressure sensors, pacemakers, and neurostimulators. Ram earned a Master's Degree in Semiconductor Physics and Integrated IC Design. As the R&D Manager at Millar, he oversees the integration of MEMS pressure sensors into a variety of medical devices.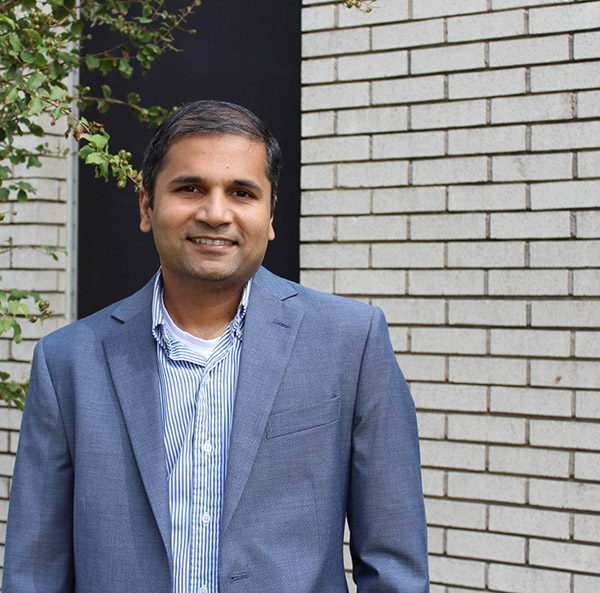 Register for the Webinar
Complete the form below to reserve your spot for the webinar on November 10th at 1:00pm CST.