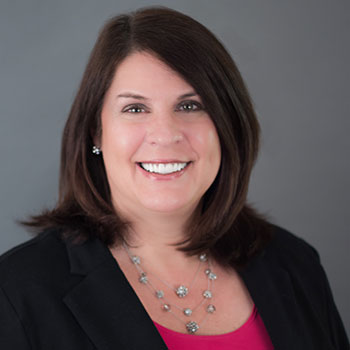 Linda Henley
Chief Financial Officer
Linda Henley serves as Millar's Chief Financial Officer, having joined the company in 2016 as a seasoned global finance executive from the technology, chemical, and oil & gas industries. She has a proven track record of success in Fortune 100 Sales, Manufacturing, R&D and Global Finance Centers, previously holding management positions with Honeywell, Hewlett-Packard, Compaq, and Koch Industries.
Linda utilizes her leadership skills and her extensive financial and operational background to create a high-performance workplace capable of meeting global market demands. She manages financial strategy and compliance, directly overseeing Finance, Supply Chain, Information Technology and Facility functions. Her talent for identifying and aligning key cross-functional processes to Millar's key strategic initiatives ensures optimum financial and operational results. Linda is committed to maximizing shareholder value, ensuring a balanced portfolio of growth initiatives, and maintaining a high level of integrity and transparency.
Graduating from the University of Kansas with honors, Linda earned a double major in Accounting and Business Administration. She is a practiced CPA and Lean Six Sigma Greenbelt certified.