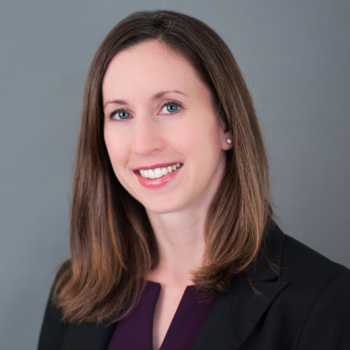 Michelle Sanders
Director of Marketing
Michelle Sanders became Millar's Director of Marketing in 2016, having served the company as Marketing Manager, Marketing Communications Manager and Marketing Coordinator since coming on board in 2010. Prior to Millar, she held positions in marketing with The Marion Group and ADP Media Group.
Michelle describes herself as a "Marketing enthusiast, brand evangelist and strategy architect".
As a strategic and creative thinker, Michelle looks forward to the challenge of growing Millar's business by redefining Millar's brand to include an OEM division, establishing a larger footprint in the clinical market, and positioning Millar as a thought leader in the cardiovascular medical device community.
Michelle is a passionate marketer who has had an interest in the medical industry since childhood. Additional personal interests relating to her role include psychology, art & design, medical research and personal wellness.
Michelle holds a Bachelor of Business Administration, Marketing and Spanish from Texas Christian University.