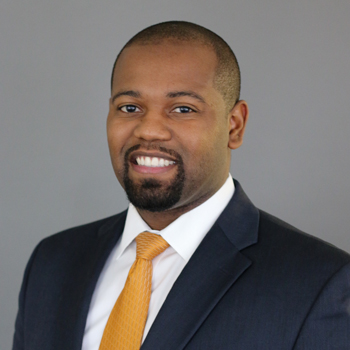 Valor Thomas
OEM Business Development Manager
Valor Thomas has been Millar's OEM Business Development Manager since October 2016. He joined Millar in 2009 as part of the sales team, tasked with managing the western U.S. sales region. Previous work includes managing U.S. sales for the Iron Derrickman division of Weatherford International and serving as the district sales manager responsible for TMK IPSCO's Gulf of Mexico business interest.
In keeping with his mission to uphold Millar's core values while utilizing his expertise to positively affect the growth and development of the company's OEM business, Valor is focused on leveraging Millar's proven pressure-sensing technology platform to cultivate strategic partnerships with the world's top medical device manufacturers.
He is a native Houstonian and earned a bachelor's degree in Biomedical Engineering from the University of Houston.