Sustaining Engineering Services Help You Succeed
From the initial product concept through years of development and growth, Millar is your OEM Solutions partner for success. With our extensive OEM partnership experience, we know what it takes to deliver quality at every step. Sustaining Engineering Services, the final phase in Millar's OEM Integration process, ensures production lines are optimized with standard maintenance, process improvements, and a dedicated product engineer.
Millar Uses Proven Sustaining Engineering Services
Ongoing Support Optimizes Product Success
Once your medical device is in commercial production, Millar will provide Sustaining Engineering Services as part of our concept-to-production support for our OEM Solutions partners. Millar has engineers dedicated to ensuring our customer's production lines continue to produce at the best possible yields through routine oversight, maintenance, and ongoing process review. We are here to help you navigate new regulatory guidelines and scale our production volumes to meet your growing demand. Millar's 50 years of experience manufacturing MEMS enabled devices ensures that your production needs will be seamlessly met by our team of manufacturing engineers and production staff.
Innovation and Improvement Ensure Market Acceptance
Our integrated R&D team is ready to support feature enhancements for next generation innovation and improvements. You'll have a dedicated contact and resource team available to support any ongoing requirements to ensure quality is delivered at every stage of the partnership. Whether you require an annual production report or ROI studies, Millar is here to meet your needs. You can continue to look to Millar as an extension of your team completely committed to your success.
Case Study


OEM Solutions Partner Revolutionizes TBI Treatment

A medical device manufacturer reached out to Millar OEM Solutions in 1990 to develop a better method for measuring intracranial pressure in patients with traumatic brain injury (TBI). Since then, we have manufactured nearly one million patented strain-gauge pressure sensors that have revolutionized TBI treatment.
Previous Step: Commercial Manufacturing
Millar's Commercial Manufacturing approach offers full-scale contract Commercial Manufacturing services for our OEM Solutions partners to help optimize products to achieve higher yields, reduced costs, and expanded capacity. Come learn more about Millar's Commercial Manufacturing.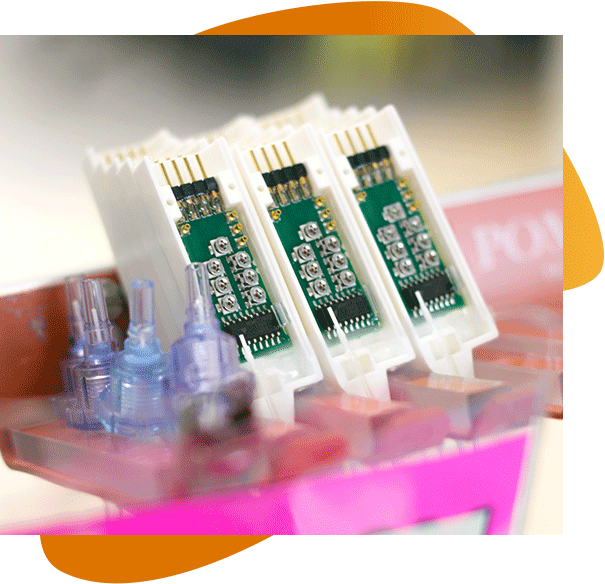 ,
Contact Millar
Millar OEM Solutions has been collaborating with our partners for years to help create breakthrough products that shape the future of medicine. Contact us today to collaborate on your next project. We welcome your questions and ideas. US Headquarters T: +1 832.667.7000. Toll Free: 800.669.2343 (US Only)