Expertly Integrating Medical Pressure Sensor Technology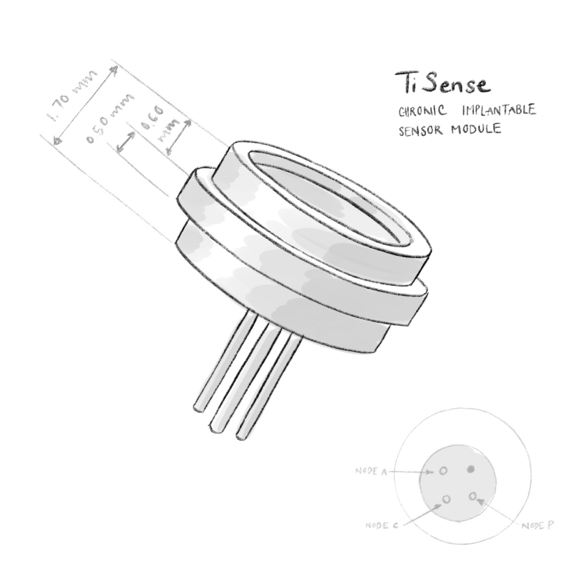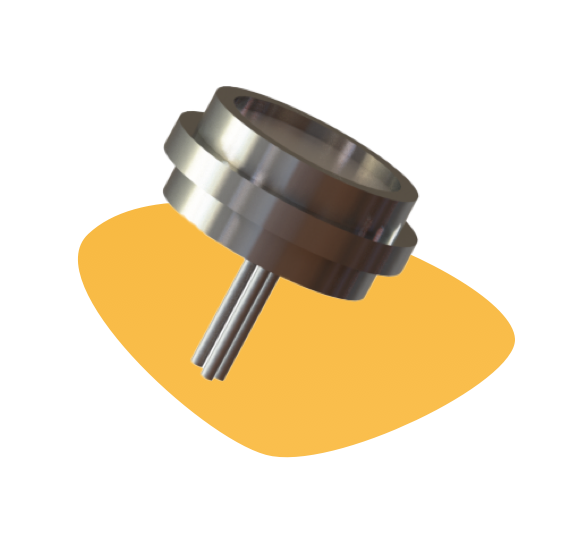 Millar is your pressure sensor technology expert when you need innovative, integrated solutions to take your medical device from concept to commercialization fast, efficiently and cost-effectively. We partner with you to push the limits of pressure sensing technology, advancing medical understanding and life-saving innovation.
Advancing Medical Device Innovation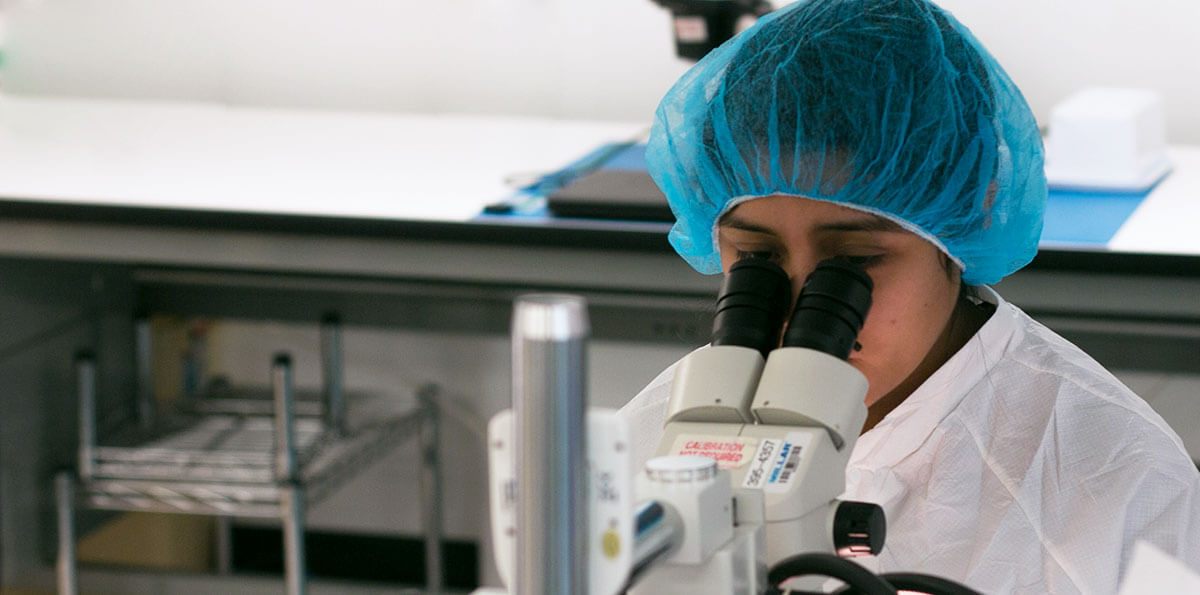 OEM Breakthroughs in Pressure Sensor Technology
Millar OEM Solutions brings innovation to life. Our highly skilled engineers follow the collaborative processes we've developed over the decades to integrate our market-leading pressure sensors into fully functioning medical devices with the lowest drift on the market, enabling innovative discoveries for life science and clinical researchers around the world.
Driving the Data that Saves Lives
Millar's clinical product line proves we understand what it takes to bring a commercially approved clinical product to market. Delivering precise measurements in real time, Millar's pressure sensor technology is routinely used for benchtop testing and clinical trials, often serving as a bridge to OEM medical device innovation.
Empowering Innovative Discoveries
Years of involvement in scientific studies have propelled Millar to the forefront of medical research. Continued collaboration with researchers around the world has kept us there. With a history of firsts across multiple applications, Millar can help you develop ground-breaking solutions that repeatedly produce accurate data.
Creating Cutting-Edge Solutions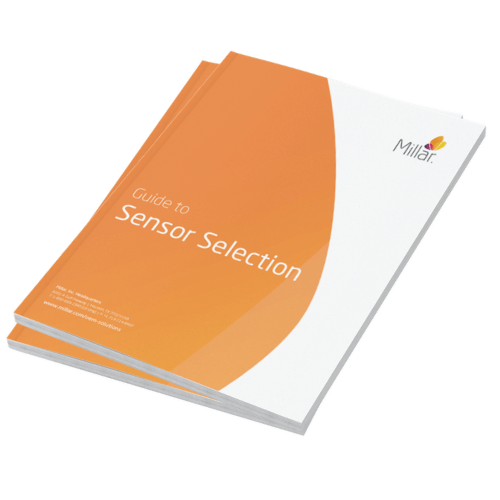 Download our Guide to Sensor Selection
Each pressure sensor has certain capabilities and limitations. To choose the best sensor for your device, one must consider a variety of factors.
To learn more about the sensor selection process, consider downloading our new guide.
Partner Success Stories
Codman Microsensor® ICP Transducer Revolutionizes TBI Treatment
Codman, now part of Integra LifeSciences, reached out to Millar OEM Solutions in 1990 to develop a better method for measuring intracranial pressure (ICP) in patients with traumatic brain injury (TBI). Millar's patented strain-gauge technology in the Codman Microsensor® ICP Transducer gives medical practitioners the precise, reliable information they need to intervene quickly and relieve brain-damaging pressure.
Supporting Sleep Apnea Study
Millar's Mikro-Cath pressure catheter has been chosen for high-fidelity pressure measurements in a long-term obstructive sleep apnea study at the Hospital of the University of Pennsylvania. With its reduced size and signal accuracy, the Mikro-Cath can easily measure esophageal pressure changes and monitor upper airway pressures through different sleep stages.
Knowledge Center
Welcome to Millar's online Knowledge Center where you will find product support information and training materials, including: Manuals and Guides, Surgical Videos, Software Downloads and Demos, Example Data Files, Application Notes, Featured Publications, Webinars and White Papers. Learn more about our pressure sensor technology in the resouces below.
Contact Millar
Ready to bring your medical breakthrough to life? Contact Millar OEM Solutions today to see how we can make it happen together. US Headquarters T: +1 832.667.7000 Toll Free: 800.669.2343 (US Only)