Our Proven Sensor Integration Process
Are you interested in creating a smarter medical device enabled by Millar's integrated pressure-sensing technology? Our extensive OEM integration expertise can help ensure the success of your project by determining optimal sensor integration possibilities, rapidly identifying the right sensor to smooth your path to market.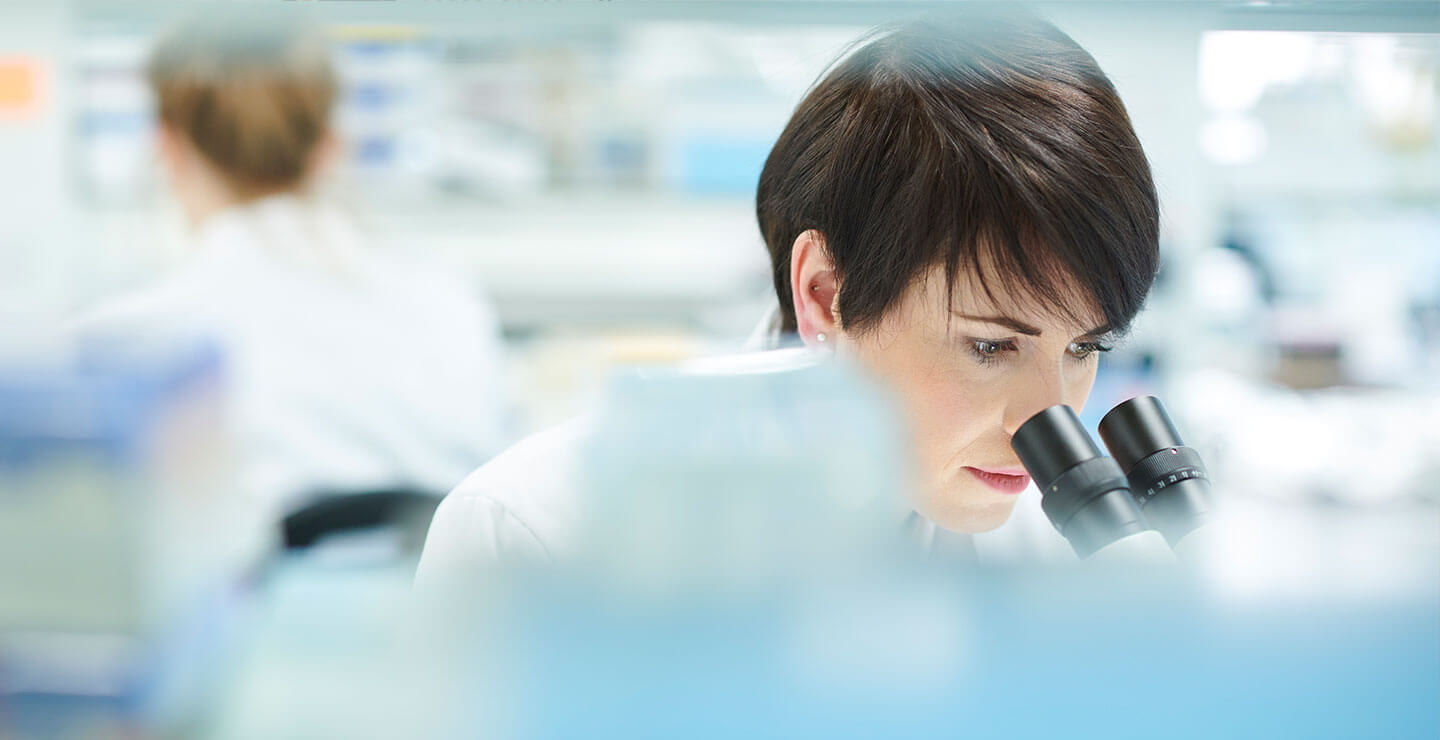 Millar Adds Value to Every Integration Phase
In-depth knowledge is required for successful MEMS sensor integration. The learning curve associated with this can add years and millions of dollars to a project. You need Millar to guide you. An effective OEM process needs to account for every stage. Our proven integration process does just that and includes the following phases:
Discovery
Proof of Concept
Prototype Development
Manufacturing Development
Clinical Engineering
Commercial Manufacturing
Sustaining Engineering Services
Discovery
Millar's Discovery phase identifies the best pressure sensor integration solution for your medical device. This step includes a feasibility study to determine potential issues early in the development phase, eliminate unnecessary costs and delays, and gain insight into project scope and future manufacturing requirements. This step is critical in determining the appropriate pressure sensing technology and integration possibilities.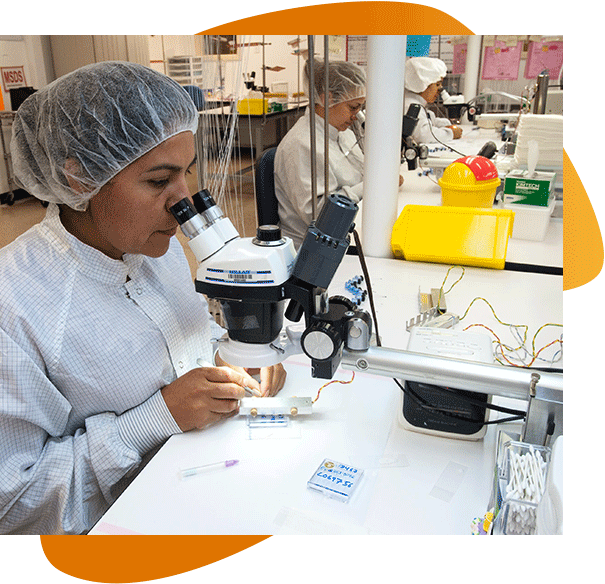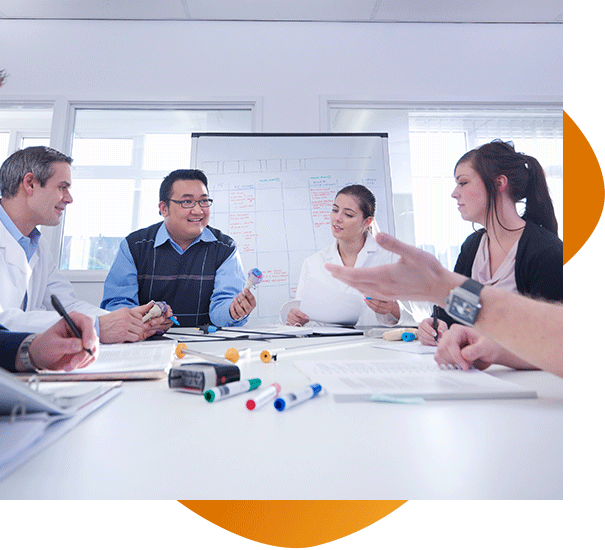 Proof of Concept
After Millar's feasibility assessment identifies initial design requirements and potential integration pathways, the project moves into the Proof of Concept phase to test the assumptions. This stage involves product customization to test full sensor integration into one or more working designs. Millar's OEM team explores multiple design concepts and iterations, selects a final design, refines design options, and develops initial documentation with specifications.
Prototype Development
Once a design has been approved, Millar can provide full-scale, sub-component prototyping services to test device functionality during pressure sensor integration. Prototype pilot production lines reside in Millar's pre-clinical manufacturing facility or ISO 13485 certified cleanroom. At this stage, our goal is to secure a stable design, complete initial design control documentation, and determine production volumes for lab and clinical trials testing.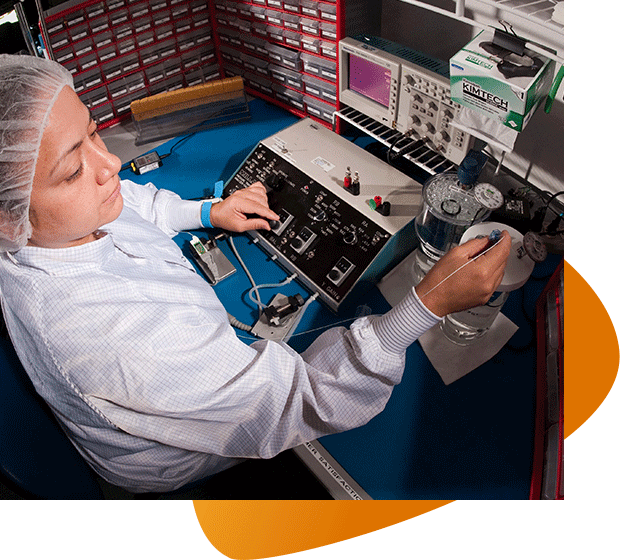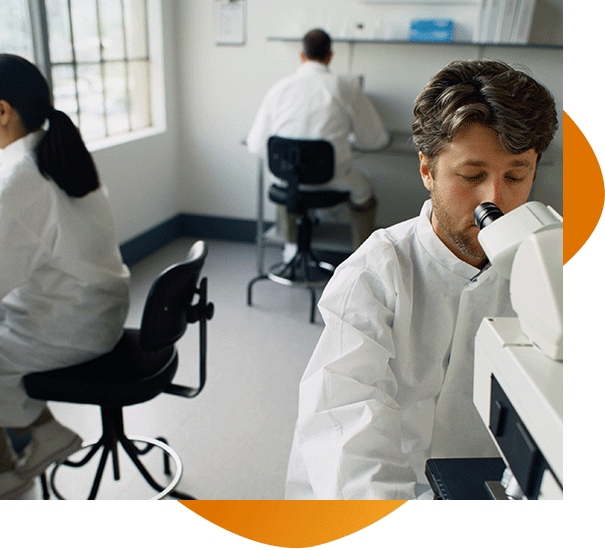 Manufacturing Development
Millar streamlines the product development process during the Manufacturing Development phase, which defines the critical processes that affect a product's overall cost and successful production. When a product gets close to design freeze, Millar's manufacturing engineers review the designs, suggest modifications for efficiency, and then execute the process validations which seamlessly feed into your design control effort.
Clinical Engineering
During Millar's Clinical Engineering phase, our production team is fully activated. The goal at this stage is to support your testing and regulatory approval strategy by rapidly ramping production, ensuring you hit your test timelines and have product available for clinical trials. This phase leverages Millar's full-scale manufacturing capacity to get your product through testing and ultimately into the hands of physicians faster.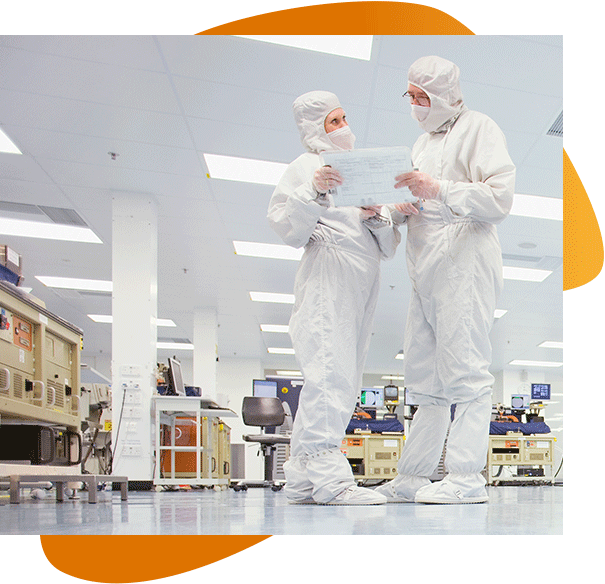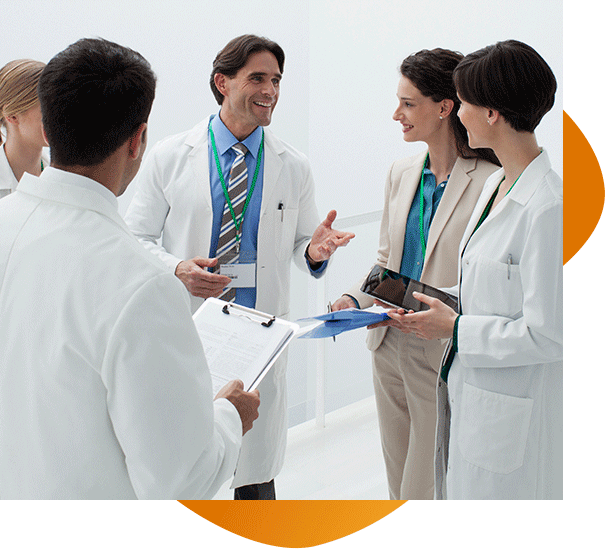 Commercial Manufacturing
In compliance with all current standards for medical device manufacturing, Millar offers full-scale contract Commercial Manufacturing services to our OEM partners. Our ISO 13485 Class 7 cleanroom is fully equipped to manufacture pressure sensor integration components or the fully assembled medical device. We have the capacity to scale with you from those first post-approval sales all the way to multi-market penetration volumes.
Sustaining Engineering
Millar is your OEM partner for success. After your medical device is in commercial production, Millar will provide Sustaining Engineering Services to ensure production lines are optimized for your product. These services include standard maintenance, process improvements, and a dedicated product engineer to facilitate any future product or compliance changes or challenges. This is just part of Millar's concept-to-production support for our OEM Solutions partners.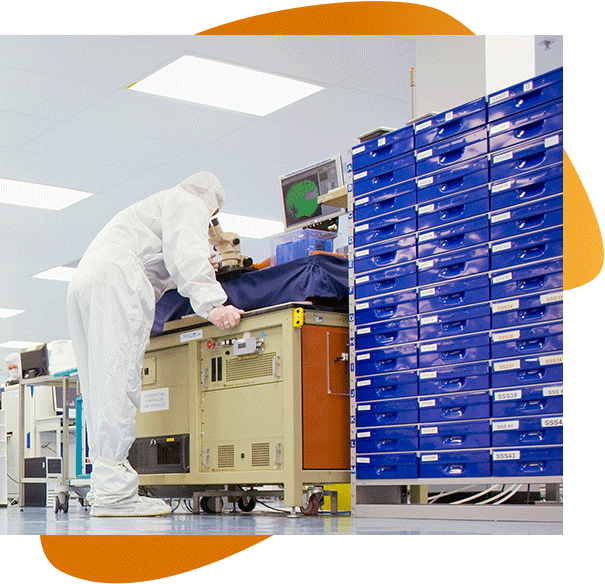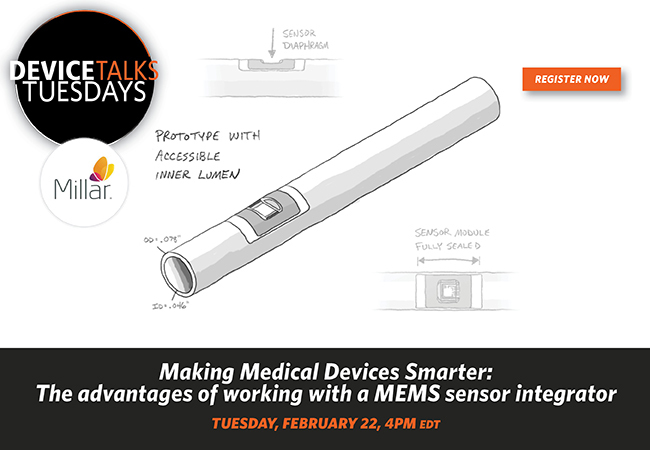 DeviceTalks Tuesdays: Webcast Recording
In this recorded webcast, listen as our OEM team discusses the advantages of making medical devices smarter by integrating MEMS sensors. Additionally, they talk through some of the current trends of contract design and manufacturing services and how Millar stands out in the Medtech space.
Knowledge Center
Explore Millar's online Knowledge Center where you will find our latest product support and OEM integration resources, including White Papers, Application Notes, Webinars, Partner Success Stories, Manuals and Guides, Videos, Software Downloads and Demos, Training Materials and much more.
Contact Millar
Millar OEM Solutions has been collaborating with our partners for years to help create breakthrough products that shape the future of medicine. Contact us today to collaborate on your next project. We welcome your questions and ideas. US Headquarters T: +1 832.667.7000. Toll Free: 800.669.2343 (US Only)