Advancing Clinical Innovation
It only takes one breakthrough to make a life-saving difference. For over 50 years, Millar has been making that difference every day by facilitating cutting-edge clinical trials and fueling development of innovative medical devices with our OEM partners. Millar's clinical products are capable of recording the most delicate pressures with peerless precision for intelligent insights that save patient lives.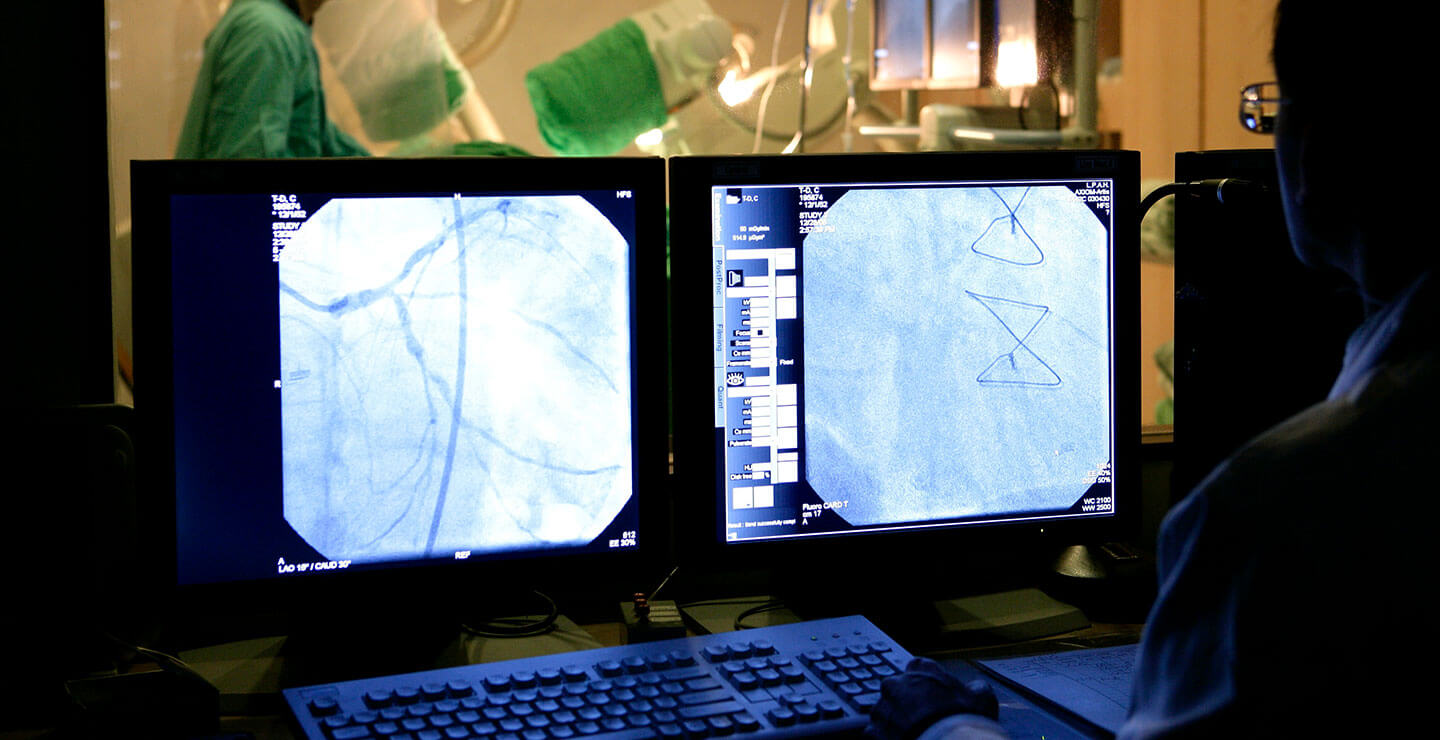 Mikro-Cath Pressure Catheters Provide Precise Accuracy
Millar's Mikro-Cath disposable pressure catheter provides high-fidelity pressure measurements direct from the source for expert evaluation of cardiovascular, respiratory, and intra-compartmental function. For cases that demand the utmost accuracy, such as clinical studies and device development, our Mikro-Cath is the solution for acquiring the most comprehensive and reliable blood pressure, airway, and compartment pressure data.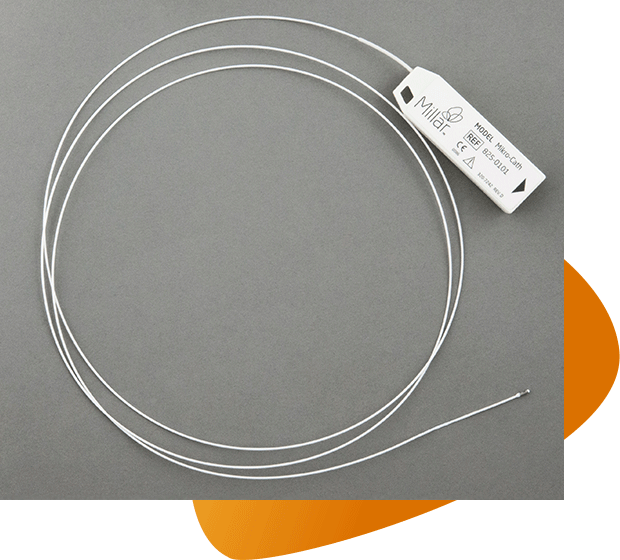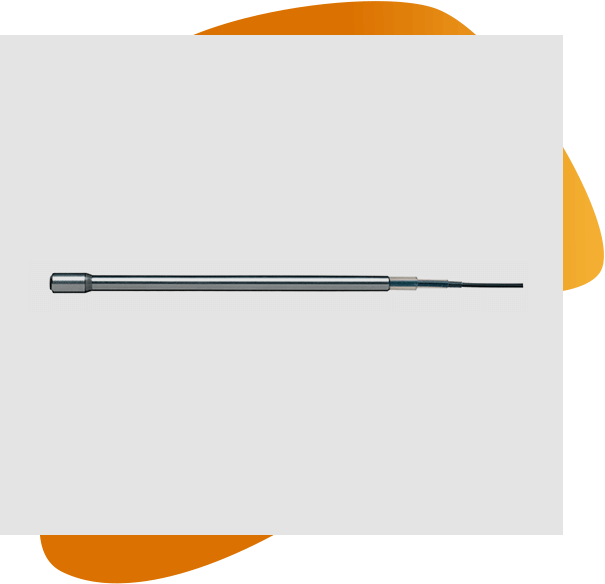 Millar Pulse Wave Tonometer Delivers High-Fidelity Waveforms
The Millar SPT-301 Pulse Wave Tonometer enables simple, non-invasive assessment of the cardiovascular system by delivering high-fidelity blood pressure waveforms. Our Pulse Wave Tonometer easily integrates into most standard blood pressure monitoring systems. A proven method for reproducing high-fidelity arterial blood pressure waveforms, the tonometer is an excellent choice for both research and clinical applications.
Pressure Control Units Produce Quick Calibration
Millar offers a selection of Pressure Control Units and cables for interfacing Millar Mikro-Tip catheter pressure transducers with existing clinical cath lab monitors and data acquisition systems. Our pressure control unit models output multiple reference voltages for quick calibration and provide dynamic zero balancing of the pressure signal.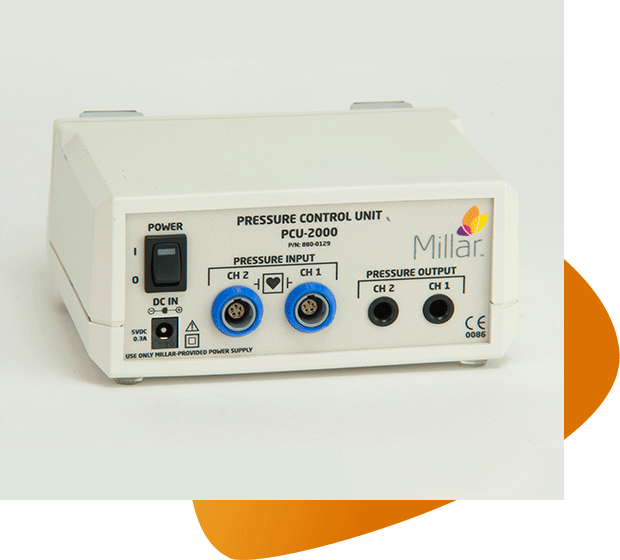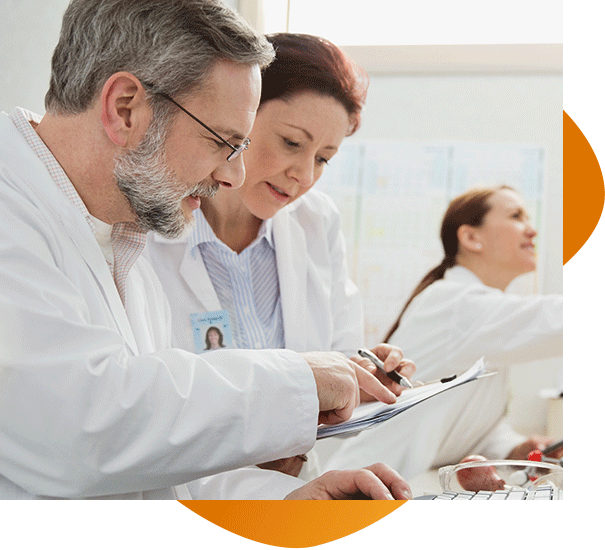 Clinical Pressure Catheter Measurement Applications
Millar products are deeply involved in studies designed to save lives, from clinical drug trials to medical device evaluation, providing greater access to cutting-edge technology and enabling new medical breakthroughs that make a difference for patients around the world. With Millar's clinical pressure catheters, clinicians can obtain more comprehensive and accurate measurements for a variety of applications:
Cardiovascular Pressures
Left Ventricular Pressure (LVP)
Pulmonary Artery Pressure
Intra-compartmental Pressures
Compartment Syndrome Diagnosis
Airway Pressures
Millar Partners with Schwarzer Cardiotek
Over the past few months, Schwarzer Cardiotek, a leader in the field of Electrophysiology measurement systems and Millar Inc. , a leader in the field of high-fidelity, MEMS based pressure catheter technology, have been working on a partnership to promote the direct connection between the Millar Mikro-Cath and the EP-Tracer recording system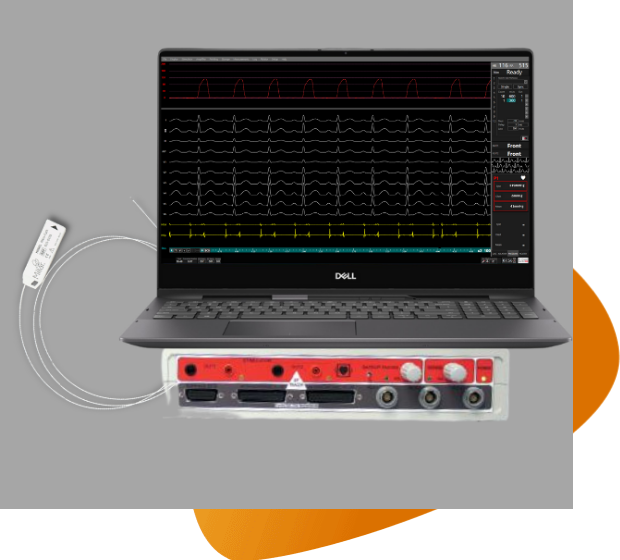 Knowledge Center
Explore Millar's online Knowledge Center where you will find our latest product support and OEM integration resources, including White Papers, Application Notes, Webinars, Partner Success Stories, Manuals and Guides, Videos, Software Downloads and Demos, Training Materials and much more.
50 Years of Millar Innovation
In 1989, Millar introduces the first 2F catheter.
Contact Millar
Millar OEM Solutions has been collaborating with our partners for years to help create breakthrough products that shape the future of medicine. Contact us today to collaborate on your next project. We welcome your questions and ideas. US Headquarters T: +1 832.667.7000. Toll Free: 800.669.2343 (US Only)