Careers
Come be part of a dynamic team dedicated to pushing the limits of technology and supporting medical innovation that improves the lives of patients around the world. Millar's advanced catheter-based, pressure sensing technology is used worldwide in medical research, diagnostics and clinical treatment.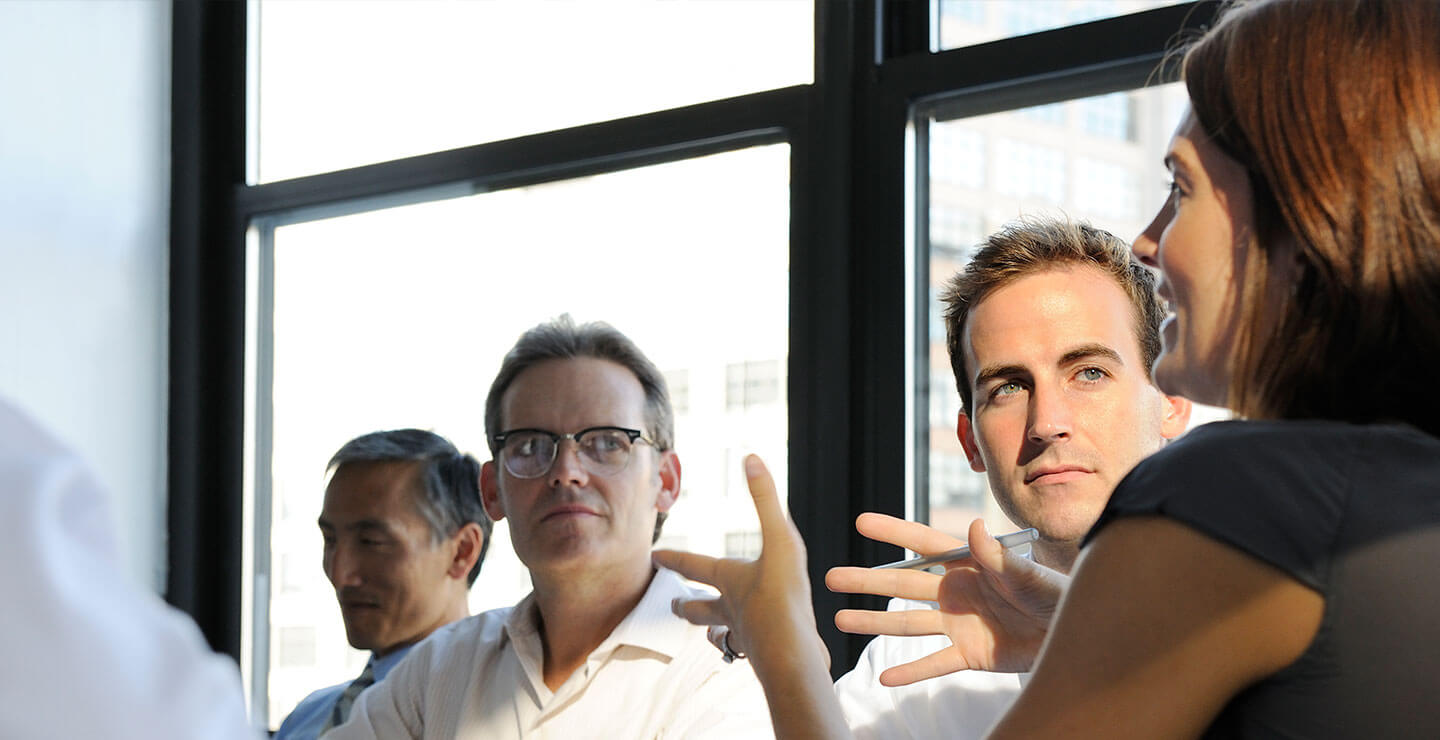 The Perks of Working at Millar
We collaborate with Millar customers and business partners to help move medical discovery to the next level. From mouse to man, our company plays an important role in helping create breakthrough solutions that shape the future of medicine. Join Millar during an exciting period of growth as we expand our clinical, research, and OEM markets, making a lasting impact on the medical community.
Millar was named a Top Work Place by the Houston Chronicle in 2019.
Millar Employee Benefits Summary
The health and well being of our employees and their families are essential to the success of our business. Millar offers a competitive benefit compensation package, which includes medical, dental, vision, and life insurance for our employees and qualified dependents. We also offer a company-matched 401K plan.
Health Care
Medical/Dental/Vision
Life Insurance
Short/Long Term Disability
Employee Assistance Program
FSA and HSA Options Available
Supplemental Insurances
Financial
Professional
Personal
Paid Time Off (PTO)
Holidays
Casual Work Environment
Flexible Work Schedule
This link leads to the machine readable files that are made available in response to the federal Transparency in Coverage Rule and includes negotiated service rates and out-of-network allowed amounts between health plans and healthcare providers. The machine-readable files are formatted to allow researchers, regulators, and application developers to more easily access and analyze data.
Current Job Openings
Browse our current job openings and learn more about the opportunities to grow your career at Millar. Please note that the link below redirects you to the HR Alliance Applicant Center –a third-party site –but your personal information is protected under Millar's Recruitment Data Protection Policy.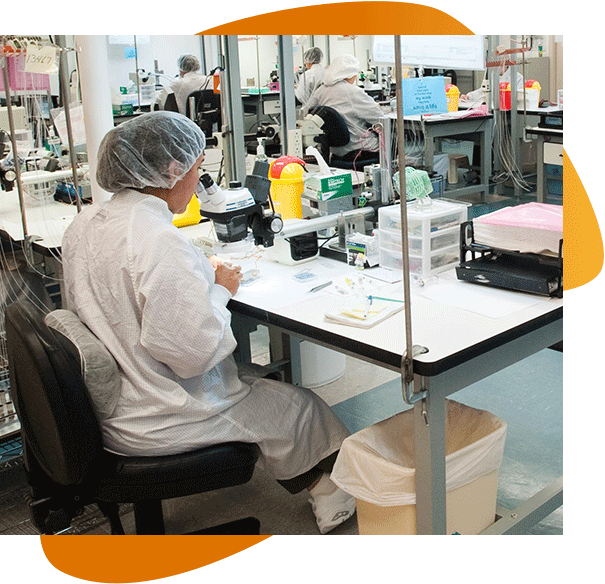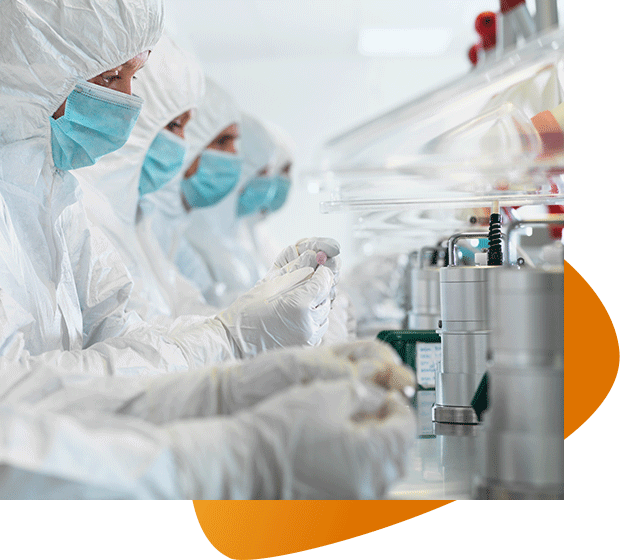 Connect with Our OEM Solutions Team
Millar's OEM Solutions team has been collaborating with our partners for years to help create breakthrough products that shape the future of medicine. We excel in pressure sensor integration and have the expertise to help move projects forward, reducing the cost and time to market. Come partner with Millar.
Employee Stories
Millar offers a collaborative culture that values continuous learning and innovative ideas. We always strive for excellence and deliver products and services that advance medical technology. Learn more about our people and what makes the work environment fantastic at Millar.
Contact Us
Want to learn more about Millar or its products? We welcome your questions, ideas, and comments. Contact us today to see how you can become part of our dynamic team. US Headquarters T: +1 832.667.7000 Toll Free: 800.669.2343 (US Only)