Medical Research Products
Fifty years of involvement in scientific studies has pushed Millar to the forefront of medical research. Innovation has kept us there. We continually collaborate with researchers around the world who rely on Millar technology, including pressure catheters and pressure-volume loop systems, to make measurements and decisions with unprecedented accuracy, precision and confidence. It's a partnership at the heart of innovation.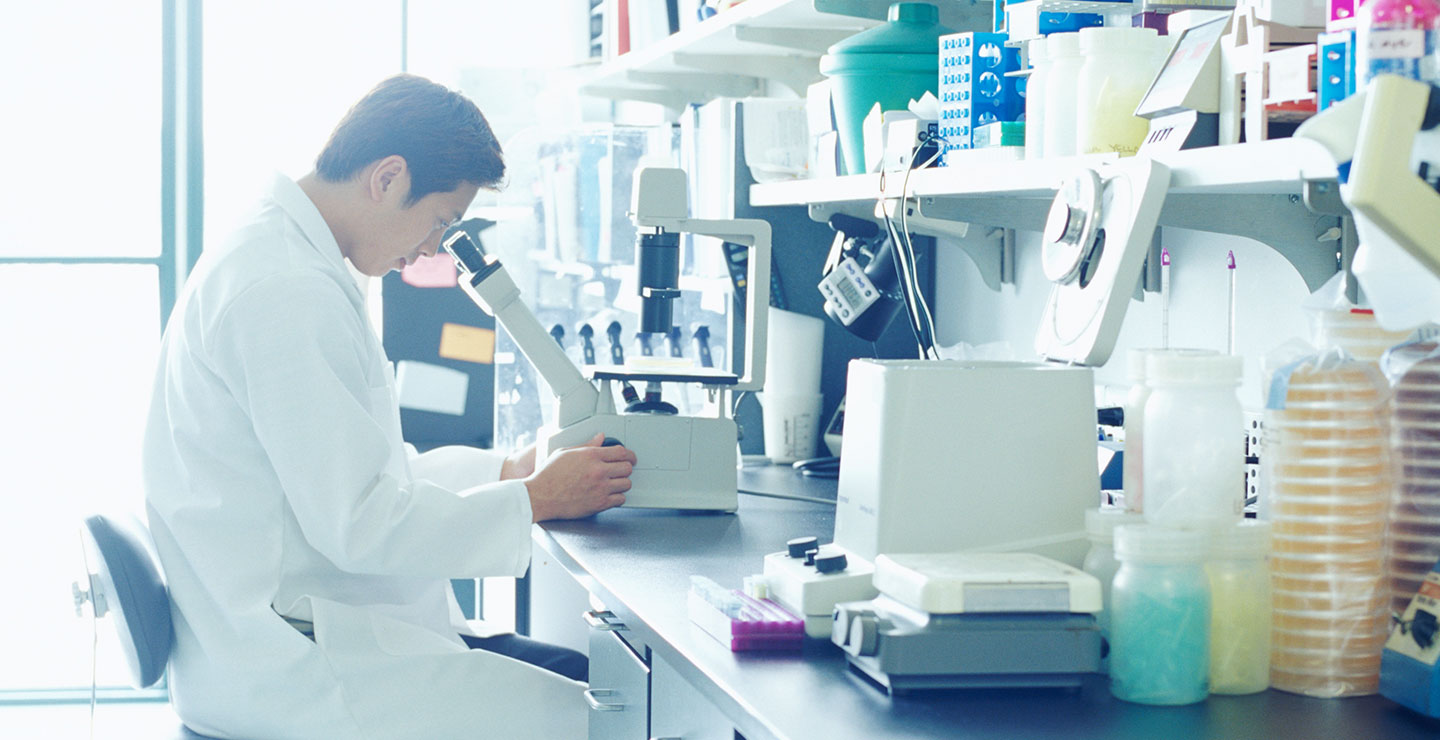 Coming From Transonic Scisense? Millar is here to help.
Transonic Scisense has closed its doors and the Scisense product lines have been transferred to Millar for future customer support.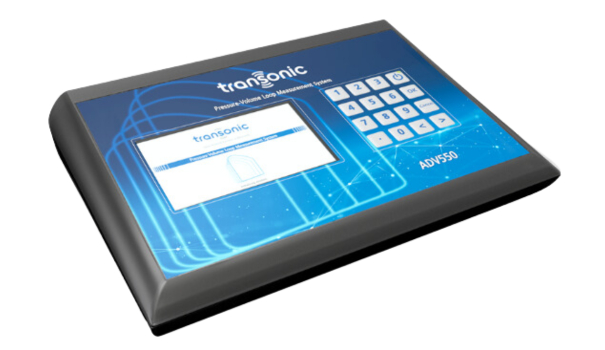 Understanding the Importance of PV Calibration in Admittance and Conductance Systems
Pressure-Volume (PV) Loops are the gold standard for measuring direct, real-time cardiac function. In this article, we'll explore common shortcuts in calibration, and demonstrate how failing to perform the recommended calibration procedures can produce inaccurate results in both admittance and conductance PV systems.
Complete PV Loop Analysis
Millar's research systems are ideal for researchers looking to get the most from their equipment: pinpoint accuracy, maximum performance, and the ability to customize pressure measurement tools. Our market-leading Millar Pressure-Volume (PV) Loop System simultaneously and continuously measures high-fidelity ventricular pressure and volume from the intact beating hearts of animals ranging in size from transgenic mice to livestock.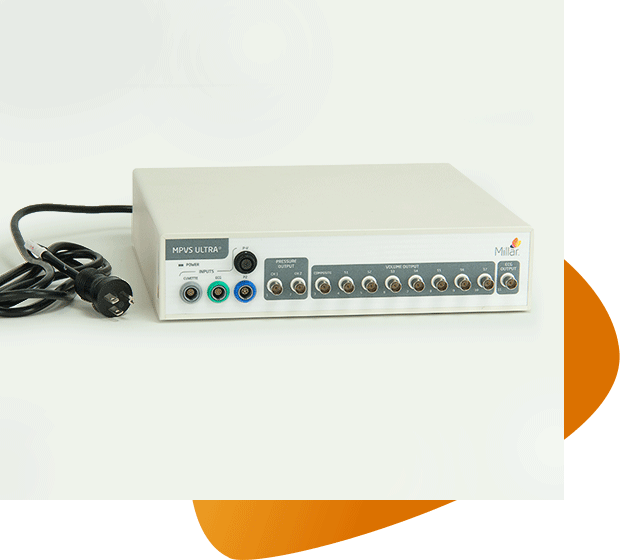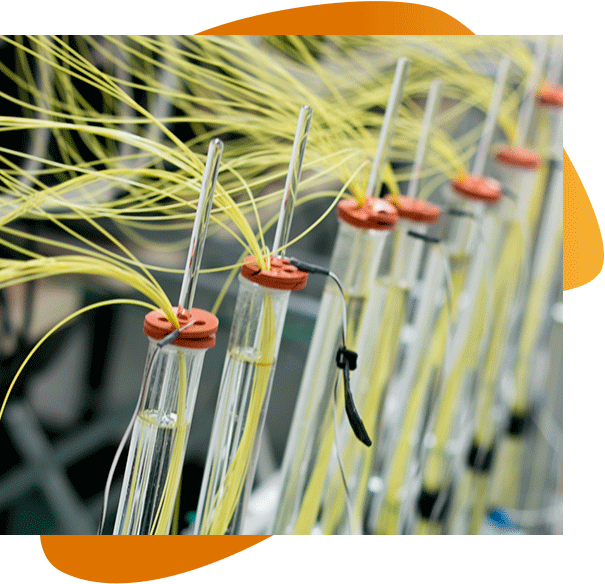 Advancing Pressure Research
Millar Mikro-Tip® high-fidelity pressure catheters provide an ideal solution for measuring highly accurate pressures, including arterial and ventricular blood pressures, spinal pressures, tumor pressures or airway pressures. Our complete line of Mikro-Tip® pressure catheters ranges in size from 6 F for larger animals to the world's smallest 1 F catheter for mouse cardiac evaluation.
Electrophysiology Studies Use Millar Catheters
Millar electrophysiology (EP) catheters can be used for standard electrophysiology studies by applying pacing and recording protocols from inside the heart (intracardiac) or through the esophagus (transesophageal), which determines electrical properties of the atrium and ventricle. This is a proven method for characterizing the electrical phenotype of transgenic mice, as well as determining and diagnosing detrimental heart conditions.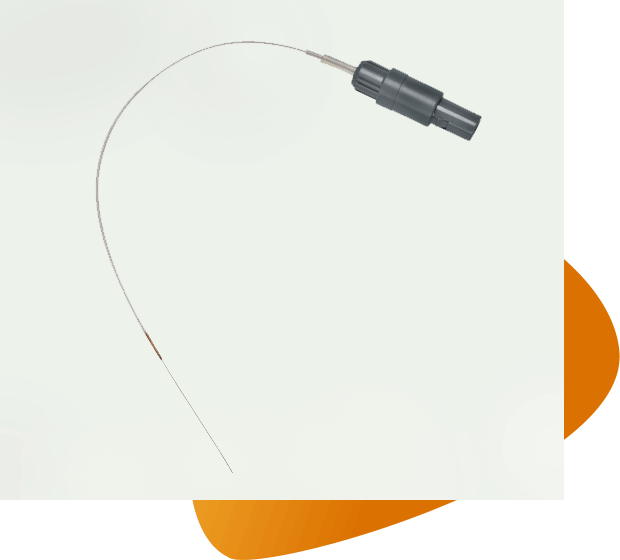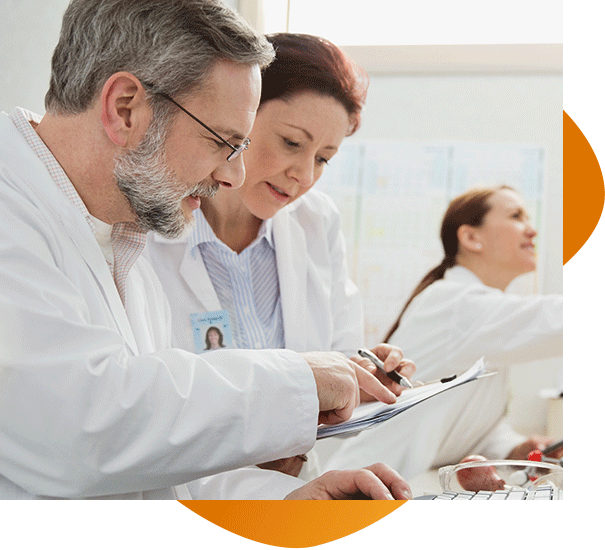 Providing Insights in Blood Pressure Studies
Millar Mikro-Tip® catheters provide in-depth insights into total cardiovascular function made possible by accurate high-fidelity, beat-by-beat blood pressure measurement, forming the basis of many successful cardiovascular research programs. A variety of advanced applications that demand reliable high-fidelity data use Millar products and solutions for a more complete assessment of cardiovascular parameters.
Knowledge Center
Explore Millar's online Knowledge Center where you will find our latest product support and OEM integration resources, including White Papers, Application Notes, Webinars, Partner Success Stories, Manuals and Guides, Videos, Software Downloads and Demos, Training Materials and much more.
50 Years of Millar Innovation
In 2004, Millar introduces the first commercial PV analysis package.
Contact Millar
Millar has been collaborating with researchers around the world for years to provide the breakthrough technology that advances medical innovation. Contact us today to collaborate on your next project. We welcome your questions and ideas. US Headquarters T: +1 832.667.7000. Toll Free: 800.669.2343 (US Only)