Certified Accuracy & Reliability
Your research study or clinical trial is validated by its accuracy, and accuracy begins with instrumentation selection. Millar's compliance with national and international standards and regulations is reflected in our certification from accredited registrars and notified bodies, as well as licensed devices throughout several countries around the world.
Our Certifications
Millar, Inc. holds several certifications for the design, development, manufacture, and distribution of catheters. Review the certifications here.
Quality Management System ISO 13485:2016
Quality system certification for the design, development, manufacture, and distribution of catheters with tip-mounted pressure and pressure-volume transducers and associated accessories for cardiovascular, digestive, orthopedic, and respiratory applications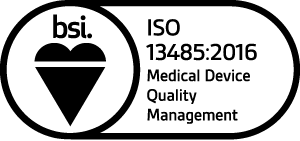 EC Certificate - Full Quality Assurance System
CE certification for Full Quality Assurance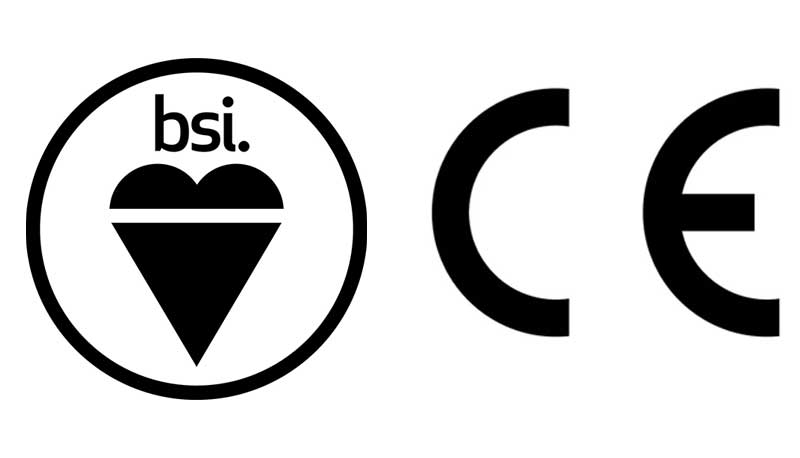 EC Design-Examination Certificate
CE certification for Mikro-Cath™ Design Examination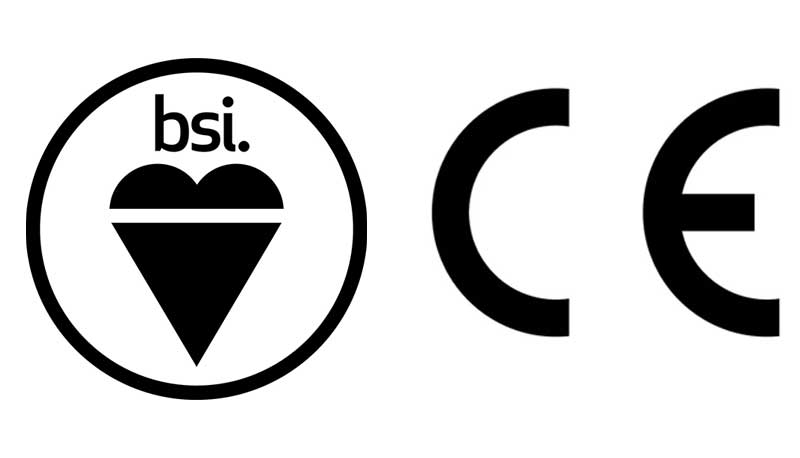 Contact Millar
Want to learn more about Millar or its products? Ready to bring your medical breakthrough to life? We welcome your questions, ideas, and opportunities to collaborate. Contact Millar today to see how we can make it happen together. US Headquarters T: +1 832.667.7000 Toll Free: 800.669.2343 (US Only)