Clinical Applications
Millar products are deeply involved in studies designed to save lives, from clinical drug trials to medical device evaluation, providing greater access to cutting-edge technology and enabling new medical breakthroughs that make a difference for patients around the world.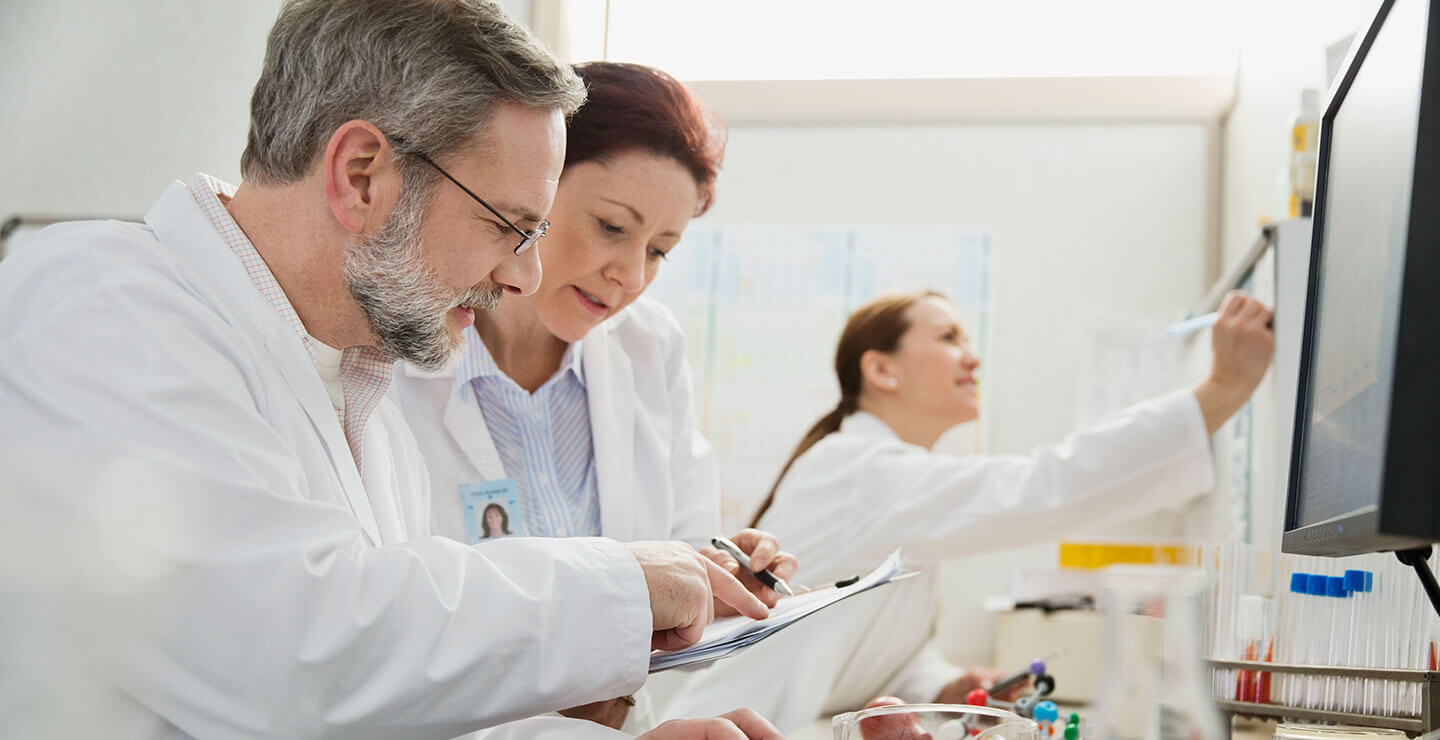 Exact Pressure Measurements Provide Intelligent Insights
Cardiovascular Pressures
Millar's Mikro-Cath pressure catheter delivers true hemodynamic data for deeper insight into cardiovascular function, helping guide diagnostic decisions when precise measurements count. Mikro-Cath data from the source provides reliable signals, including accurate dP/dt for advanced clinical applications, such as exercise studies, drug therapy evaluation, and heart failure cases.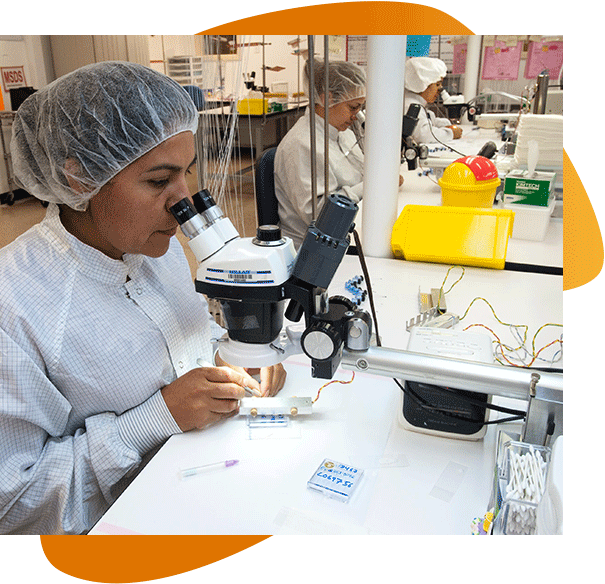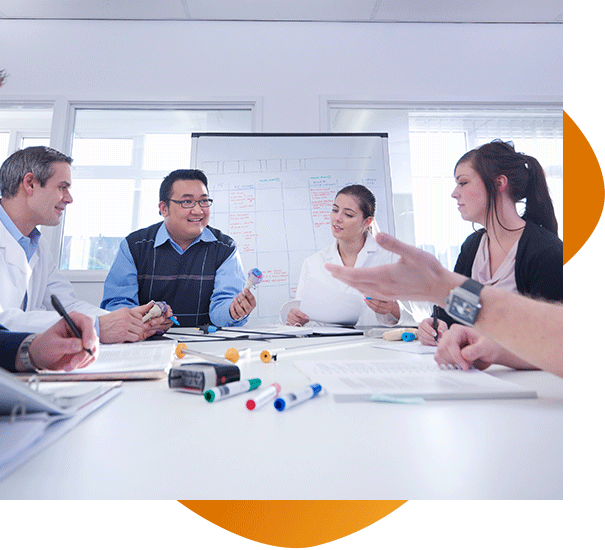 Intracompartmental Pressures
The Mikro-Cath™ records precise measurements within compartments of the body, typically in the upper and lower extremities, to monitor for compartment syndrome. The continuous, real-time data supports the diagnosis of acute compartment syndrome (ACS) or evaluation of chronic exertional compartment syndrome (CECS).
Airway Pressures
Mikro-Cath Pressure Catheters use our proven high-fidelity pressure sensor technology to record precise measurements within the airway to advance discovery in respiratory physiology. Signals are unaffected by patient position or movement during respiratory cycles of breathing events such as obstructive sleep apnea.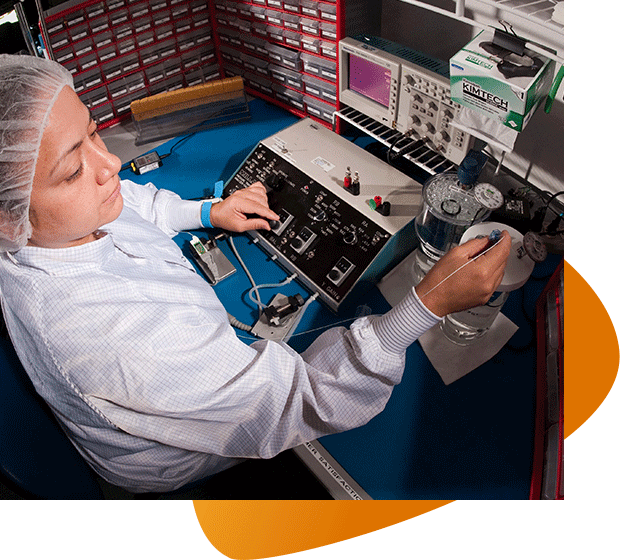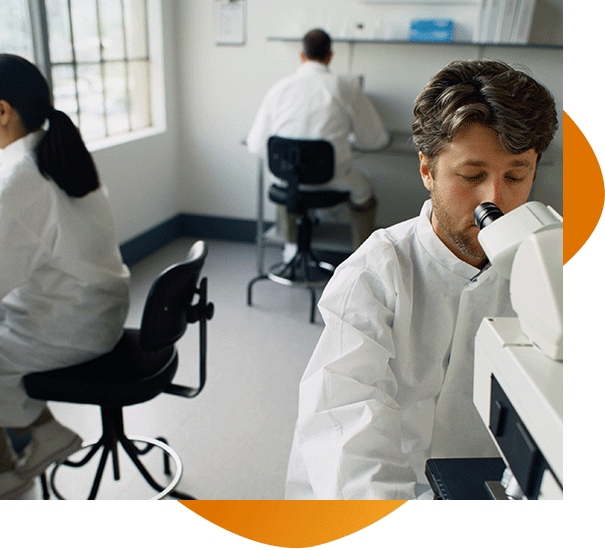 Left Ventricular Pressure
Millar's Mikro-Cath Pressure Catheter provides a direct high-fidelity measure of right and left ventricular blood pressure, resulting in cleaner waveform tracings and easier identification of discordant systolic and diastolic values for comparison purposes. In constrictive pericarditis cases, in particular, noninvasive diagnostic results are often inconclusive, requiring invasive cardiac catheterization.
Pulmonary Artery Pressure
Pulmonary Artery Pressure (PAP) measurements -- mean PAP, systolic PAP and diastolic PAP -- visually mark the waveform output, which is influenced by a number of factors that can lead to measurement errors. The Mikro-Cath Pressure Catheter delivers a more accurate and reproducible PAP waveform, independent of the factors that impact fluid-filled readings, simplifying both the recording and reading of PAP derived parameters.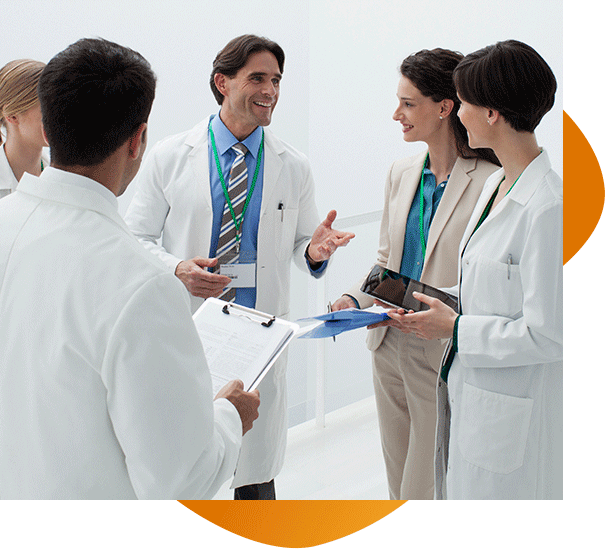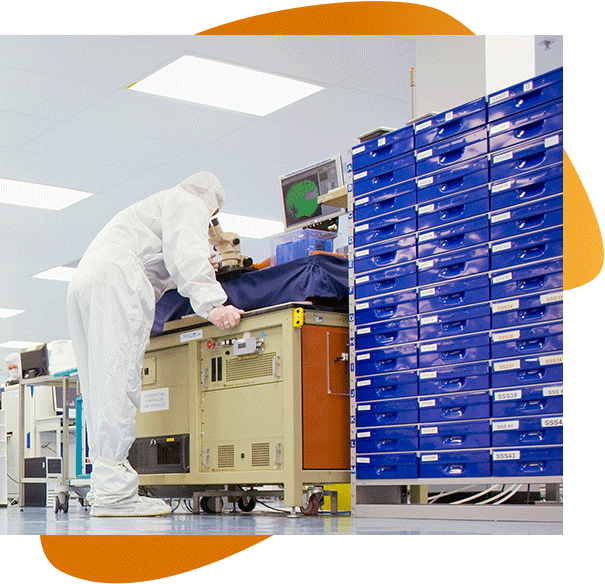 Compartment Syndrome Diagnosis
Mikro-Cath high-fidelity pressure measurements provide orthopedic trauma surgeons with reliable, accurate pressure signals to support and simplify compartment syndrome diagnoses for trauma patients. As a compartment pressure measurement device, the Mikro-Cath Pressure Catheter also supports orthopedic research and sports medicine physicians monitoring for chronic exertional compartment syndrome and can be used in exercise studies due to the sensor's solid-state pressure stability.
Cardiac Resynchronization Therapy (CRT)
Mikro-Cath™ Pressure Catheters use Millar's patented pressure sensor technology to record precise measurements of cardiovascular function. This high-fidelity pressure data, in conjunction with imaging technologies, provide clinicians an opportunity to optimize lead placement in real-time.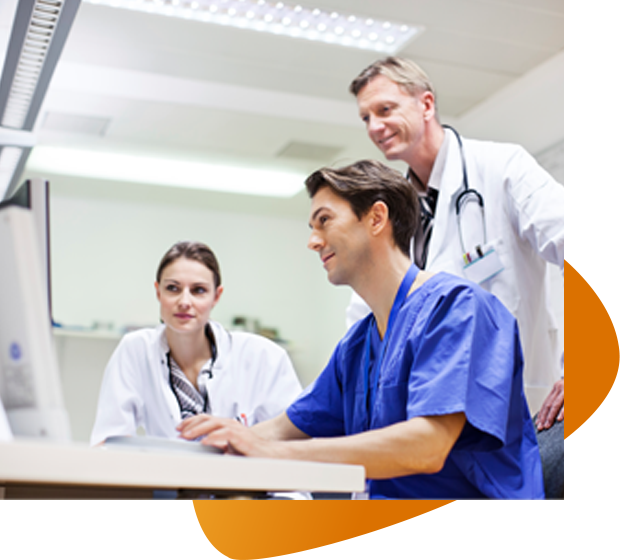 Knowledge Center
Explore Millar's online Knowledge Center where you will find our latest product support and OEM integration resources, including White Papers, Application Notes, Webinars, Partner Success Stories, Manuals and Guides, Videos, Software Downloads and Demos, Training Materials and much more.
Contact Millar
Millar OEM Solutions has been collaborating with our partners for years to help create breakthrough products that shape the future of medicine. Contact us today to collaborate on your next project. We welcome your questions and ideas. US Headquarters T: +1 832.667.7000. Toll Free: 800.669.2343 (US Only)