Millar's Chronic Implantable Sensor Module
As market leaders in the acute pressure measurement space, Millar is continuing to make medical devices smarter by offering the newest technology on the market. Introducing TiSense – A fully implantable titanium module that houses Millar's high-fidelity sensor, enabling our OEM customers to create smarter medical devices.
This product is still undergoing R&D development.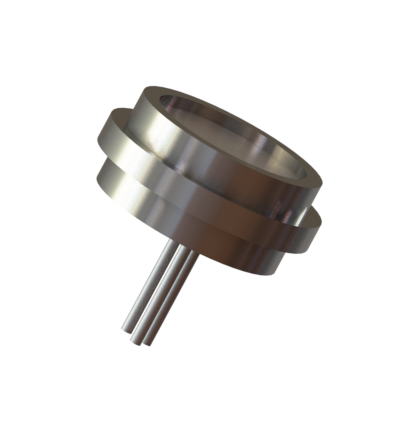 Contact a member of our team
Learn more about our groundbreaking TiSense by reaching out to a member of our sales team. Fill out the form below to get in touch:
Making medical devices smarter, long-term.

This revolutionary module is implantable, made out of titanium, encapsulated, and hermetically sealed - allowing for implantation periods of greater than 5 years. It was designed for customers seeking an implantation duration that is greater than our standard offerings, which currently range from 7-29 days of use.
The device is compliant with ISO 10993 and can be tested in accordance with customer-provided specifications. This new platform is extremely versatile and can be tailored to each customer's unique use case or application.
Download the cutsheet below to learn more:
Contact Millar
Contact Millar OEM Solutions today to collaborate on your next project. We welcome your questions and ideas on OEM Solutions implementation. US Headquarters T: +1 832.667.7000 Toll Free: 800.669.2343 (US Only)