Houston, TX - Millar, OEM solutions provider and leader in pressure sensor enabled medical devices for over 54 years, announces its strategic intention to acquire Sentron, a renowned and fully integrated pressure and pH sensor manufacturing company headquartered in Leek, The Netherlands, currently owned by Wellinq. This planned acquisition would mark a significant milestone in the evolution of both companies, fostering unparalleled opportunities for innovation and global expansion. The intended acquisition of Sentron aligns with Millar's commitment to advancing medical understanding and enabling scientific discoveries through pressure sensor technology. With a shared vision for excellence, this acquisition would position Millar to redefine the landscape of medical sensor technology, driving progress, and improving healthcare outcomes globally.
"We are thrilled to welcome Sentron into the Millar family," said Tim Daugherty, President and CEO of Millar. "With over five decades of expertise, Millar has been at the forefront of pressure sensor technology. This acquisition is not just a strategic business move; it's a transformative leap into a future where innovation knows no bounds. Sentron's technologies and manufacturing capabilities perfectly complement our own, enabling us to offer an even broader spectrum of solutions to our clients worldwide."
Millar's intent to acquire Sentron represents a transformative step forward for MEMS pressure sensor technology. This merger would amplify Millar's global footprint, enhance product distribution capabilities, and establish Millar as a one-stop-shop for sensor development, from raw components to fully commercialized, sensor-enabled medical devices. This strategic acquisition including the sensor development and fabrication facilities will significantly broaden Millar's capabilities, enabling the company to expand its product offerings to include pH and electrical conductivity sensors. This expansion would not only enrich Millar's portfolio but also position the company at the forefront of comprehensive sensor solutions, driving innovation and shaping the future of medical technology. Under the terms of the agreement, once completed, Sentron becomes a wholly owned subsidiary of Millar. The acquisition, expected to conclude by the end of 2023 pending final legal review, holds the promise of transformative advancements in medical sensor technology.
Sander Hartman, CEO of Wellinq, expressed his enthusiasm for this alliance, stating, "Joining forces with Millar represents a monumental step for Sentron. Millar's reputation for excellence and their unwavering commitment to advancing medical research aligns perfectly with our own values. Sentron's facilities and expertise, combined with Millar's legacy of innovation, will undoubtedly pave the way for groundbreaking advancements in medical sensor technology. Additionally, we are looking forward to the opportunity to contribute to Millar's Board of Directors, leveraging our unique capabilities and extensive network to expand our reach and make a larger impact on patient outcomes."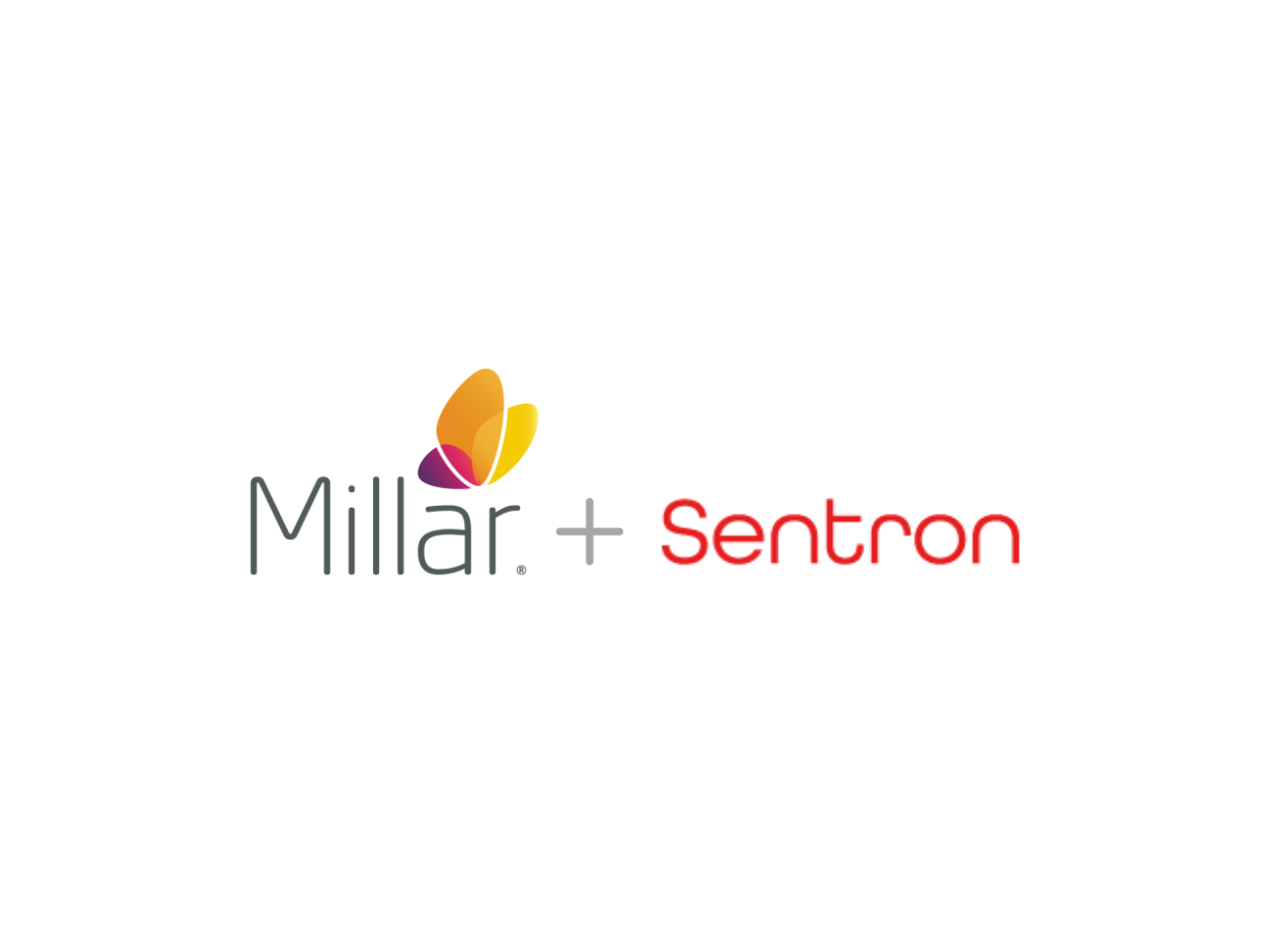 For more information about the intended acquisition, please contact mwarren@millar.com.
About Millar
Since 1969, Millar, headquartered in Houston, Texas, has led the development of catheter-based, solid-state pressure sensors and is known worldwide as the leader in MEMS pressure sensors that advance medical understanding. Millar OEM serves the medical device and life sciences industries through our MEMS pressure sensors, ISO 13485 precision manufacturing, and wireless pressure technology, resulting in cost savings and rapid time to market for sensor integration. The company's clinical and life sciences products empower medical discovery and allow medical professionals to make decisions when precise measurements count. Millar recently relocated to its new state-of-the-art 56,000 sq. ft. headquarters in Pearland, Texas, bolstering its commitment to innovation and cutting-edge research.
About Sentron
Sentron, headquartered in Leek, The Netherlands, is a leading sensor manufacturing and sensor integrating company operating as an OEM provider. Under the current ownership of European holding company, Wellinq, Sentron specializes in supplying sensors and sensor-enabled products to various industries. Sentron's advanced cleanroom and manufacturing facility enhance product distribution capabilities and strengthen the company's position as a leader in pressure sensor technology.