OCTOBER 5 - 2023
Houston, TX -- Millar, OEM solutions partner and leader in MEMS pressure sensor integration, is thrilled to announce that it will officially unveil its groundbreaking chronic pressure measurement technology platform, TiSense, at the upcoming MD&M tradeshow in Minneapolis on October 10-11, 2023. This event serves as the perfect stage for Millar to introduce TiSense to the world, given its prominence in the medical device industry.

Representing a paradigm shift in the industry, TiSense is set to redefine the standards of implantable medical devices by providing a long-term pressure measurement solution. Through the launch of this revolutionary platform at MD&M Minneapolis, Millar is seizing the opportunity to showcase how TiSense is transforming the landscape of medical device innovation and expanding the possibilities for improved patient outcomes. Those interested in this technology are encouraged to stop by Booth #2531 during the show to learn more.

TiSense is a MEMS piezo-resistive sensor integrated into a chronic implantable sensor module. The module is made of titanium, encapsulated, and hermetically sealed - allowing for implantation periods of >5 years. TiSense was designed for customers seeking an implant duration that is greater than Millar's standard catheter-based offerings, which currently range from 7-29 days of use. The module's composition consists of an absolute, half-bridge MEMS sensor capable of accurately measuring absolute pressure with respect to an internal vacuum. At the heart of TiSense is titanium, a vital element that transforms ordinary medical devices into extraordinary solutions with its unparalleled biocompatibility and exceptional strength, ensuring durability and unmatched performance.

One of the distinctive features of TiSense is its adaptability. The platform is remarkably versatile, allowing customization to suit the unique requirements of each customer's specific use case or application. The module is capable of sustaining millions of pressure cycles that are required for cardiovascular applications, allowing the customer to accurately measure dynamic pressures. TiSense can also be utilized in low-pressure and static pressure environments to gather readings, such as intracranial pressures or intraocular pressures. This flexibility ensures that TiSense seamlessly integrates into diverse medical contexts, highlighting Millar's commitment to tailored solutions.

Tim Daugherty, President and CEO at Millar, shared his enthusiasm for this breakthrough platform, saying, "TiSense embodies Millar's unwavering dedication to innovation and excellence. We are proud to unveil a solution that will revolutionize long-term pressure measurement, offering a new dimension of accuracy, durability, and customization for the medical community. Our expertise in the pressure sensor integration field positions Millar as the ideal company to introduce this platform to market."

The launch of TiSense at MD&M Minneapolis marks a significant milestone in Millar's legacy of pushing the boundaries of medical technology. With its unparalleled features, adaptability, and extraordinary performance, TiSense commits to reshaping the long-term pressure measurement landscape, setting new standards for pressure sensing technology and medical devices for years to come.
For more information about TiSense and its capabilities, please stop by booth #2531 during the show or visit millar.com/tisense.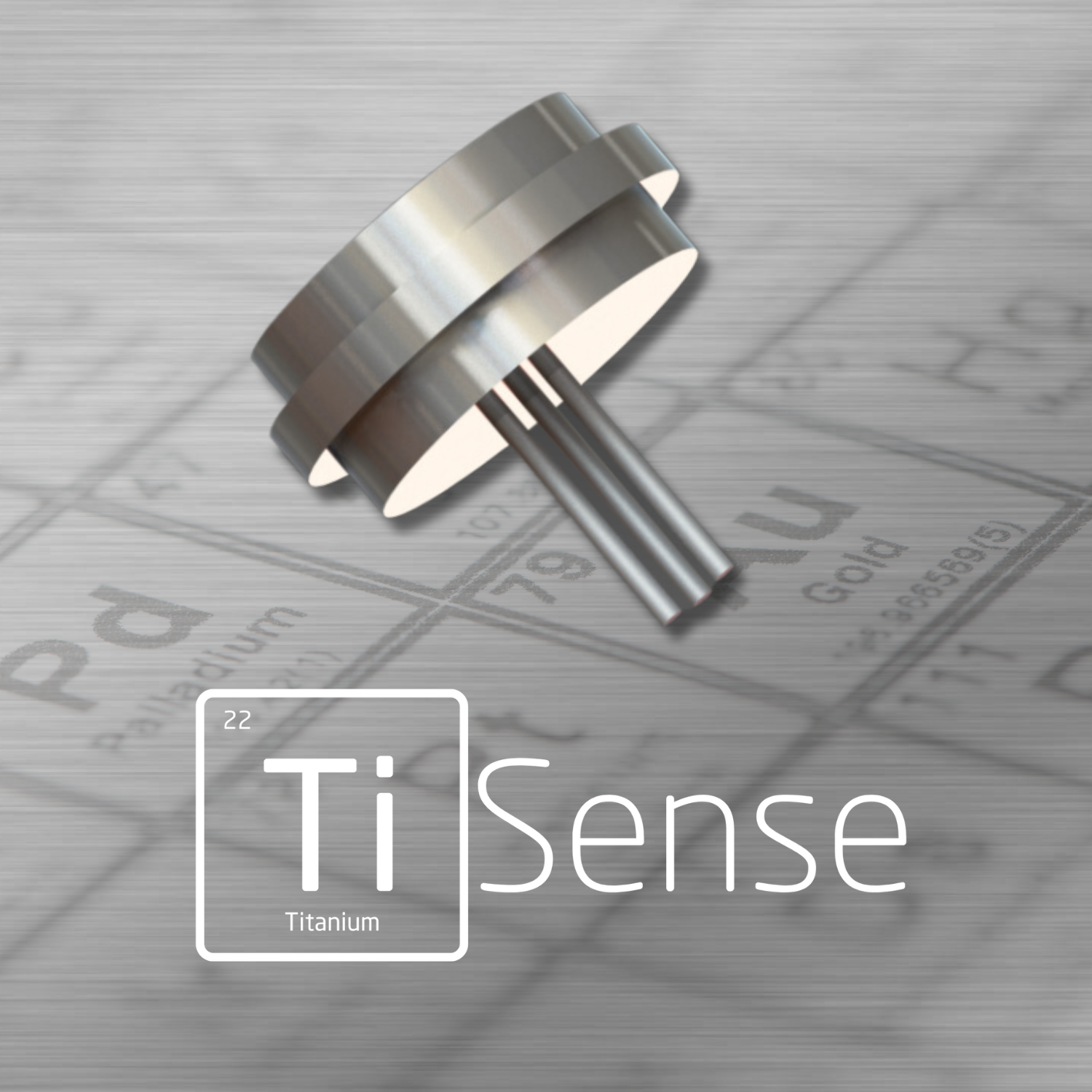 About Millar
Since 1969, Millar, Inc., headquartered in Houston, Texas, has led the development of catheter-based, solid-state pressure sensors and is known worldwide as the leader in MEMS pressure sensors that advance medical understanding. Millar OEM serves the medical device and life sciences industries through our MEMS pressure sensors, ISO 13485 precision manufacturing, and wireless pressure technology, resulting in cost savings and rapid time to market for sensor integration. The company's clinical and life sciences products empower medical discovery and allow advanced cardiovascular diagnosis. To learn about career opportunities at Millar, visit millar.com/careers.
Contact:
Melody Warren
Director of Marketing, Millar
mwarren@millar.com