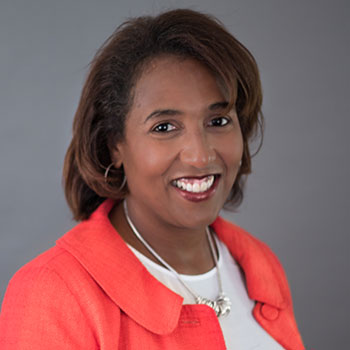 Jacqueline Jean-Baptiste
Director of Regulatory Affairs and Quality Assurance
Jacqueline Jean-Baptiste has served as Director of Regulatory Affairs and Quality Assurance for Millar since January 2013. Previously, she was Quality Assurance Engineer for Diagnostic Systems Laboratories, Inc. and Quality Assurance Manager with Tornier.
Jacqueline brings to Millar her experience in manufacturing sterile implantable devices, disposable medical devices, medical diagnostics products (IVD), orthopedic implants and instruments, and research and development of biopharmaceuticals. She has special expertise in developing and maintaining a quality system and technical documents, regulatory compliance, domestic and international regulatory submissions in FDA regulated facilities.
She has volunteered as Executive Director of the Fort Bend Youth Football league for the last seven years.