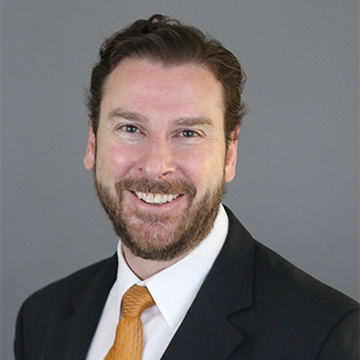 Matthew Davis
Director of International Sales and Business Development
Matthew Davis joined Millar in 2014 as European Sales Manager, steadily being promoted to International Sales Manager in November 2015, Director of Sales - International in January 2017, and to his present position of Director of International Sales and Business Development in 2018. His background includes positions in production, operations, and distribution management. He recently (2019) completed a PG Diploma in Global Business from Oxford University with a focus on international strategy and emerging market economies.
Matt has been tasked with increasing Millar's presence in the OEM, life sciences and clinical markets outside of North America by creating business relationships with distribution companies, as well as by managing direct sales into some regions.
Born and raised in Sydney, Australia, Matt emigrated to the United Kingdom in 2002.