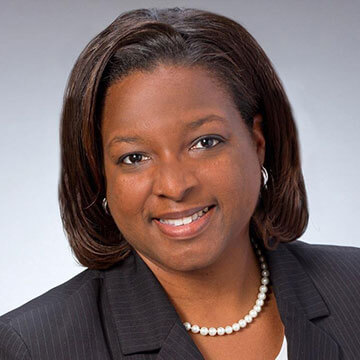 Monica Willis
Director of Human Capital
Monica Willis joined Millar as Director of Human Capital in 2015 from BHP Billiton and Tyco/SimplexGrinnell where she was HR Manager. Monica brings to Millar her record of creating and managing high-quality, cost-efficient domestic and international HR initiatives responsive to organizational needs and achieving business objectives. Her excellent interpersonal and written communication skills enable her to relate effectively to individuals at all levels within the organization.
Explaining "Human Capital", Monica says that Human Capital takes what is generally known as Human Resources beyond its fundamental responsibilities to become a strategic partner focused on predicting future outcomes, diagnosing potential problems, and prescribing actions that will add value to the business.
A graduate of the University of Houston, Monica earned a bachelor's degree with a double major in political science and business, and an MBA in management.