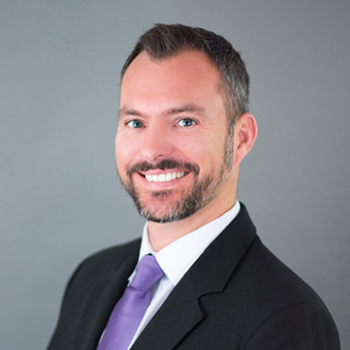 Tim Daugherty
President/CEO
Tim Daugherty has served as President & Chief Executive Officer of Millar since July 2016. Shortly after assuming this role, he spearheaded a shift in Millar's strategy, making the integration of Millar's market-leading MEMS pressure sensors and patented wireless pressure platforms into a wider range of medical devices a top priority. He joined Millar in 2003 as a Technical Sales & Support Engineer, where he worked initially with the cardiovascular product lines. During the next 13 years, he served in increasingly broader roles, including Product Manager, Director of Sales & Marketing and President, before being named President/CEO in 2016.
Tim believes that Millar makes a difference in the lives of patients, clinicians, and researchers every day and that the company's purpose is to push the limits of technology, enabling new scientific discoveries, expanding the boundaries of medical understanding, and continuously improving the health of mankind. His unwavering commitment to this core purpose guides his approach to developing Millar's long term strategy.
During his career at Millar, Tim has fielded OEM integration requests from companies around the world in the medical device and life science markets. As a result, he brings valuable experience to the OEM team by providing rapid feedback and quick access to his expansive worldwide network of industry and academic contacts.
Growing up in Texas, Wyoming and Kentucky, Tim earned a Bachelor of Science degree with Honors in Biomedical Engineering from Texas A&M University.