Pressure Sensor Integration
Millar makes medical devices smarter with integrated pressure-sensor solutions perfected over 50 years of continuous innovation. By partnering with Millar, you can create advanced medical devices enabled by our medically-proven MEMS pressure sensors and wireless pressure platforms.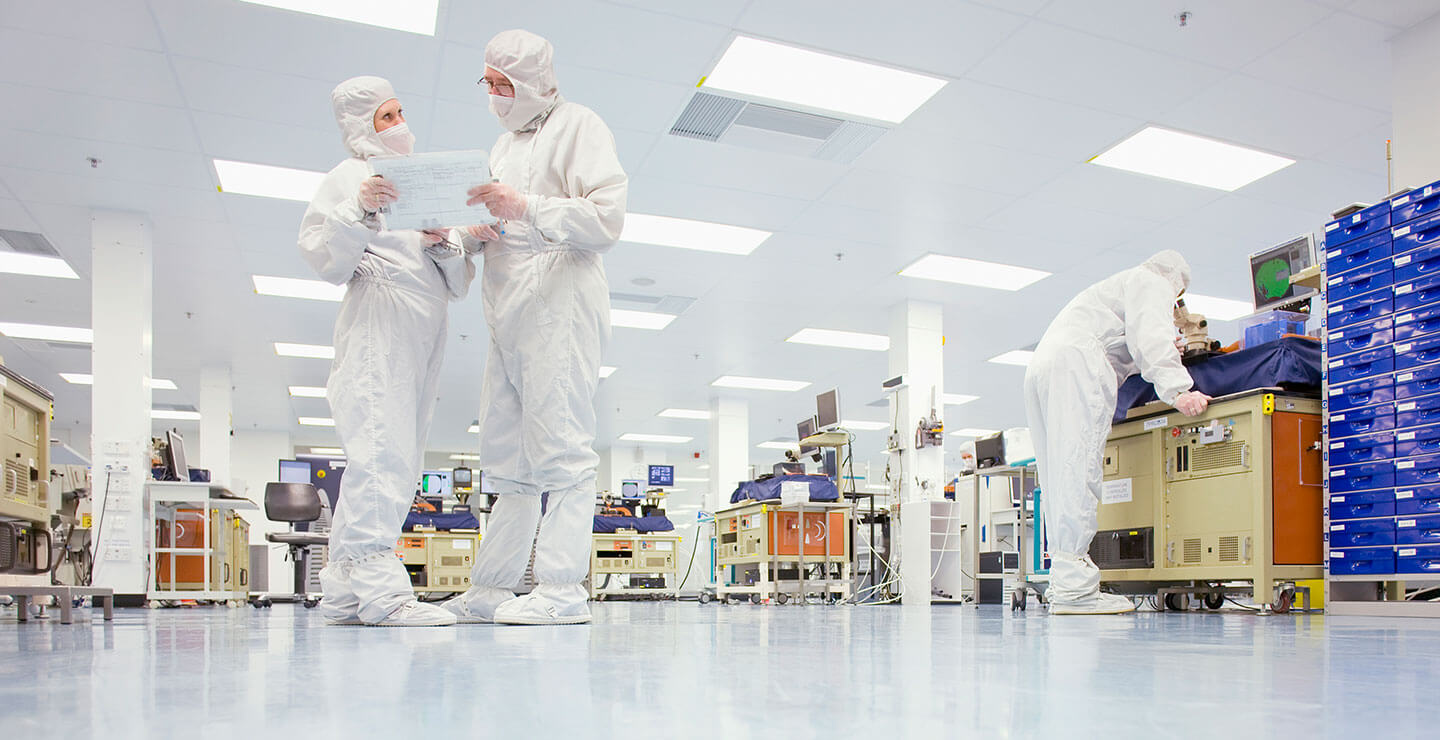 MEMS Pressure Sensors for Medical Devices
Millar's microelectromechanical systems (MEMS) integrate mechanical elements, sensors, actuators and electronics through micro-fabrication technology. These high-performance, medically-proven pressure sensors integrate with a wide variety of medical devices and applications to provide clear, continuous, real-time insights into existing patient conditions. Our proven integration process is guaranteed to improve yields and mitigate the challenges of MEMS integration, resulting in reduced cost and rapid time to market.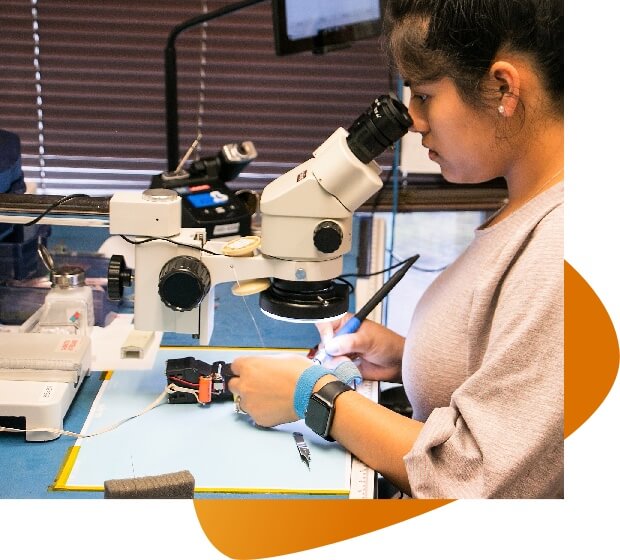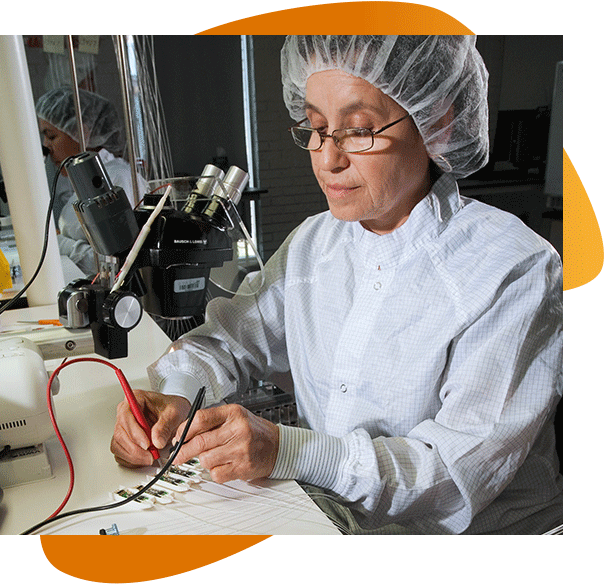 Wireless Pressure Platforms
During the past decade, Millar has been at the forefront of using wireless communication technology for life sciences and clinical applications to improve the quality of patient care. We designed our wireless pressure technology platform to be integrated with existing wired pressure monitoring systems, giving our OEM partners a head start in the next wave of wireless device development.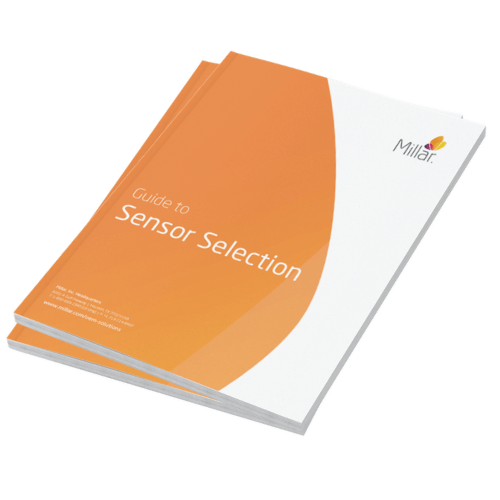 Download our Guide to Sensor Selection
Each sensor has certain capabilities and limitations. To choose the best sensor for your device, one must consider a variety of factors.
To learn more about the sensor selection process, consider downloading our new guide.
Cut SHeet


Additive Temperature Measurement

Learn more about how our pressure sensors go above and beyond just reading pressure. Simultaneously measure temperature while delivering continuous, industry-leading pressure signals.
Request a Developer Kit
Want to test Millar's core technologies with a medical device and get an inside look at our capabilities? Millar offers a fully customizable MEMS Developer Kit and Wireless Pressure Platform Demo Kit to test integration with your existing medical devices and technology.
Contact Millar
Contact Millar OEM Solutions today to collaborate on your next project. We welcome your questions and ideas on OEM Solutions implementation. US Headquarters T: +1 832.667.7000 Toll Free: 800.669.2343 (US Only)