HOUSTON, June 19 2023
Houston, TX -- Millar, the industry leader in research pressure measurements and global OEM solutions partner, announces that it will be guiding pressure-volume (PV) loop technology into the future by combining its market-leading catheter solutions with Transonic Scisense's Admittance-based pressure-volume (PV) loop systems. To support Transonic Scisense's exit from the life sciences market, Millar has agreed to engineer replacement solutions for existing Scisense customers and to shepherd the ADVantage system into the future.

By uniting these world-class technologies, Millar, along with its exclusive distributor ADInstruments, will be able to offer researchers across the globe optimal solutions for acquiring pressure measurements and pressure-volume (PV) loops. This strategic alignment will enable researchers continued access to state-of-the-art pressure and pressure-volume (PV) catheters and systems to meet industry application needs. Building upon the rich histories of both companies, this alignment signifies a commitment to the advancement of pressure-volume (PV) loop technology while aiming to deliver continued support to existing customers and unparalleled value to the market.
"We understand the complexities involved in adapting to market changes and we are pleased to align with Transonic Scisense as we collectively advance PV Loop technology into the future," said Millar CEO, Tim Daugherty. "Millar is planning to expand manufacturing resources to accommodate the expected increase in global catheter volume and we are committed to supporting both Transonic Scisense and their valued customers throughout this transition."
This decision comes after thorough evaluation and consideration of evolving market dynamics and changing customer needs.Transonic Systems, renowned for its commitment to delivering innovative and high-quality solutions, aims to optimize its resources and concentrate its efforts on areas where it can provide the greatest value to its customers. As a long-standing collaborator, Millar fully supports this vision and is prepared to offer its expertise and resources to ensure a seamless transition for Transonic Scisense's existing customers. Through the partnership with Millar's global distributor, ADInstruments, teams of highly skilled professionals are dedicated to providing continued support, understanding, and solutions tailored to meet the unique requirements of each customer affected by this transition. Millar and ADInstruments will continue to work together to produce and distribute gold-standard pressure and pressure-volume (PV) catheter technology to the global market.
"We're pleased to partner with Millar during this transition. We value their history in the life sciences community as the gold-standard in pressure sensor-enabled products," says Miriam Tenorio, Transonic Systems CEO. "Aligning with Millar signifies our shared dedication to customer satisfaction, and we will continue to work closely together to ensure a smooth and successful transition for all parties involved."
As we navigate this transition period, Millar is investigating interim solutions to support current users of Transonic Scisense technology. Millar's extensive experience in the industry and its comprehensive portfolio of products and services make it well-equipped to support customers in a manner that upholds the same high standards they have come to expect from Transonic Scisense. ADInstruments will continue to provide world-class sales and support for the product line. With a longstanding presence in the life sciences industry, Transonic, Millar, and ADInstruments are actively collaborating to ensure researchers have uninterrupted access to the solutions required for their innovative work in pressure and pressure-volume (PV) applications.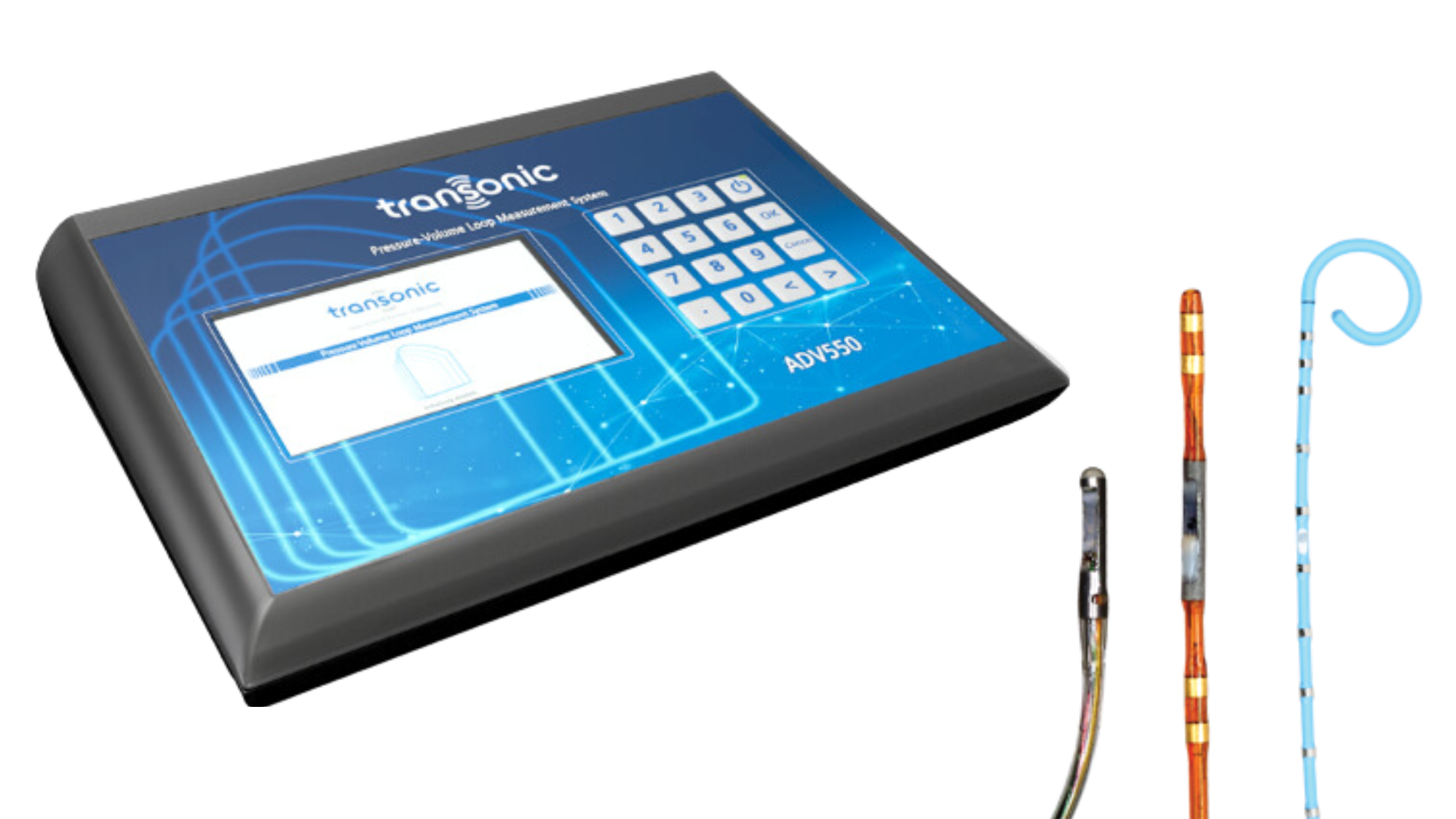 Additional information may be found at: https://millar.com/Research/Transonic-Scisense-Alignment/.
For inquiries or customer-specific needs:
Regarding existing orders, contact Millar Support at support@millar.com
Regarding future orders, contact ADInstruments Support at sales.managers@adinstruments.com
Transonic Support at ScisenseProductTransition@Transonic.com

###
About Millar
Since 1969, Millar, Inc., headquartered in Houston, Texas, has led the development of catheter- based, solid-state pressure sensors and is known worldwide as the leader in MEMS pressure sensors that advance medical understanding. Millar OEM serves the medical device and life sciences industries through our MEMS pressure sensors, ISO 13485 precision manufacturing and wireless pressure technology, resulting in cost savings and rapid time to market for sensor integration. The company's clinical and life sciences products empower medical discovery and allow advanced cardiovascular diagnosis.
About ADInstruments
Established in 1988, ADInstruments developed the original, high performance digital data acquisition and analysis systems for Life Science. ADInstruments products enable users to record and analyze life science data quickly and efficiently, whether it is to further their academic or private industry research, or to advance understanding of scientific concepts in biomedical classrooms. ADInstruments has been the exclusive distribution of Millar's research products since 2014.
About Transonic Scisense
Since 1983, Transonic Systems has been the world-wide innovator behind transit-time flow technology solutions for the life science, clinical and OEM markets. With the acquisition of Scisense in 2011, they branched over into Pressure and Admittance-based Pressure Volume technology and helped to create a new standard for PV Loop research. Transonic's core clinical business supports cardiovascular, vascular, cerebrovascular and transplant surgeons in ensuring quality outcomes with high-precision flow measurements, and Transonic's flow measurement technology is at the core of many top medical devices such as heart-lung bypass systems, ECMO devices, and organ perfusion systems.