SPR-940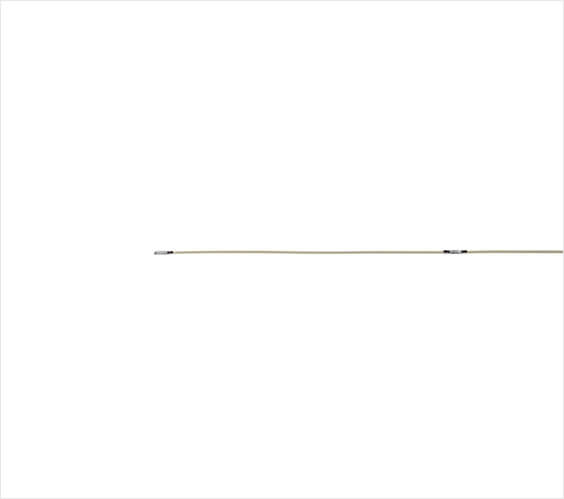 The SPR-940 is a dual pressure catheter that is most commonly deployed in the rat model to measure valve gradient pressures or for pulse wave velocity via the descending aorta. The catheter provides a simultaneous measure of pressure at two locations via a single catheterization. Built to the highest quality standards, the catheter combines two proven Mikro-Tip® pressure sensors for the most accurate pressure measurement.
The first sensor is located at the distal tip of the catheter with the second 2.5 cm proximal. The catheter has a total working length of 135 cm which also allows it to be deployed in large animal models via an appropriately sized introducer or guide catheter. The catheter is 2F from the first sensor to the second and then increases to 2.5F along the rest of the catheter body.
Product Specifications
Model

SPR-940

Product Number

840-8220

Subject

Rat

Length

135 cm

Tip F Size

2.5F

Body F Size

2.5F

Pressure Connector

Low Profile

Material

Polyurethane

Tip

Straight

Number of Sensors

2

Sensor Spacing

2.5 cm
ADInstruments and Millar
Millar Mikro-Tip® Pressure and PV Loop catheters systems are available exclusively from ADInstruments, our strategic partner for over 15 years, because we share the same goals of providing quality products backed by world-class technical support and service.